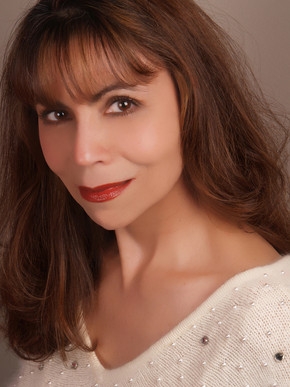 The screening takes place at the Paramount Theater in this seaside city. The screening for "West End" begins promptly at 10:30 p.m.
The song, which is also performed by Parker, appears during an opening scene with Eric Roberts (Runaway Train) and Isabella Hofmann (Grey's Anatomy), who play married couple Victor and Mary Trevi.
Parker, a Somerset County, New Jersey resident, wrote the "Dreams Are Meant For Two" lyrics to her father's 1940's music. The song is also the title track in Parker's third album. Besides "Dreams Are Meant For Two," Parker has released two other albums, "Intimate" and "It's Christmas." Her music has also been heard in prime time television's "Parenthood," "CSI: Crime Scene Investigation" and "The Vampire Diaries."
Listen:
https://soundcloud.com/pjb-creatives/dreams-are-meant-for-two
'West End' was written, produced and directed by Red Bank, NJ native Joe Basile, a veteran actor who has appeared in more than 25 television programs and 15 movies.
The movie follows Vic Trevi, played by Neal Bledsoe (Ugly Betty), who has returned to the Jersey Shore following the mob-ordered murder of his gangster father, Victor (Eric Roberts). The younger Trevi seeks to find out who killed his father, while hiding his identity as an undercover FBI agent, from his mobster family.
Also starring in the film are Melissa Archer (One Life To Live); Paul Calderon (Pulp Fiction); Wayne Duvall (Lincoln); Anthony Mangano (Point Break); Lou Martini (The Sopranos); Joe Nieves (How I Met Your Mother) and Peter Onorati (Goodfellas).
For a sneak preview of "West End," visit its web site at www.westendthemovie.com/teaser.html.
For more information about PJ Parker, visit her web site at www.pjparker.net. To contact her, email pj@pjparker.net.
For tickets to or more information about the Garden State Film Festival, call 877-908-7050, email info@gsff.org or visit www.gsff.org.