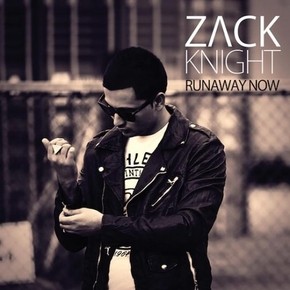 The new video takes the listener on a journey through their own imagination; waking up in the night to a strange noise and trying to find out where it's coming from. Be dazzled by the electrifying look between the couple and pay attention to the bracelet in this video so we don't ruin the ending for you!
[youtube -okd1NnCQes]
Zack Knight, British born of Eastern descent is the UK's newest "homegrown" multi-talented Singer, Songwriter and Producer.