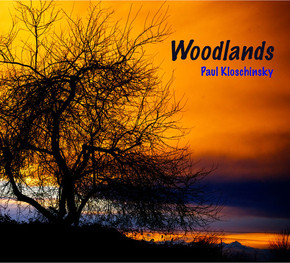 Paul Kloschinsky was born in Saskatchewan in 1963. He received a BSc in Computer Science and an MD from the University of British Columbia in the 1980's. He is now an avid photographer, songwriter and poet.
[youtube E7E3wvgKPL0 nolink]
Paul lives in Delta, BC, Canada. He won the 2007 MusicAid Award for Best Canadian Songwriter for his original song "Wearin' Blue." In 2009, Paul received a Merit Award from the New York Institute of Photography. In 2010, he received a Merit Award from Color Magazine for his photography, and was accepted as a full member of the League of Canadian Poets. He has published three volumes of poetry and released his debut CD, Woodlands, on Prism/Universal in Canada in 2009.
Buy: http://kloschinsky.com/song.php