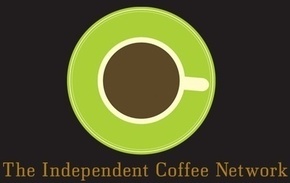 Skope has partnered with the Independent Coffee Network and we are currently looking for music videos for airplay. The Independent Coffee Network consists of 42″ flat screen TVs placed in independent coffee shops around the country that are programmed with video content, news, music, and much more. We are looking for a diverse line up of indie coffee shop friendly music to rotate all day and weekends on this ad-supported network.  
Independently owned coffee shops across the country outnumber the chain stores 3-1. This is a great opportunity to have your artist seen and heard in a growing digital out of home market.
To see a sample content reel from the Independent Coffee Network click the link:
http://www.worldwidearts.com/download.php
Password: icn1234
If you are interested in having your video featured contact Gary Jacobs at Videos@SkopeMag.com for selection process info, release form, and video mailing instructions.
AD Rates, Questions, Comments, Etc:
Gary Jacobs
videos@skopemag.com