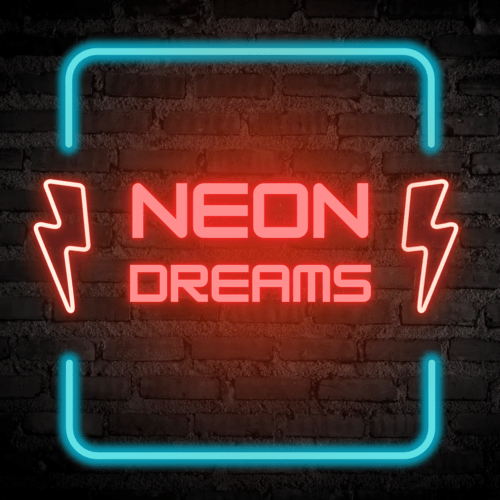 From Little Rock, Arkansas, the married duo Cliff & Susan have been stealing hearts with their dynamic performances. Cliff, a seasoned multi-instrumentalist and producer, met Susan, an internationally acclaimed piano entertainer, on stage in 2016. The chemistry was instant and magic happened. Their performances are vibrant, their music versatile and their presence all-consuming. They've since performed over 200 shows yearly and have built a formidable reputation in the music world.
Cliff & Susan are not just performers. They are creators, innovators, and contributors to the music industry. Through their music production company, Big Red Dog Productions, they are ingeniously creating unique soundscapes. Their Yadaloo Music & Arts Festival has won them recognition as award-winning event promoters. Beyond this, their podcast and Entertainers Academy act as crucial stepping stones for other independent artists seeking to make their mark in the industry.
But today, let's talk about their latest single. In a world where music is often defined by booming beats and explosive synths, 'Neon Dreams' brings a refreshing change of pace. This new single by Cliff & Susan is beautifully simple, yet incredibly powerful. As we dive deeper into the song, we find a message and sound that are both captivating and relatable.
The story told in 'Neon Dreams' is one we can all resonate with. The allure of city lights, the insatiable desire to leave a mark, and the challenges faced when chasing an elusive dream. This narrative is beautifully woven into the fabric of the song. Despite its story being as old as time, the song has a decidedly modern groove. Cliff's vocals effortlessly carry the positive and upbeat energy of the song. His voice has a smooth, reassuring quality that makes tales of hardships sound like badges of honor.
The melody of 'Neon Dreams' is refreshingly simple, yet incredibly catchy. It's a tune that stays with you long after the song ends. The modest production only serves to enhance this rawness, allowing the authenticity and sincerity of the song's message to shine through.
The harmony, rhythm, and groove of 'Neon Dreams' are a testament to Cliff & Susan's synergy. Their collaboration seamlessly combines a traditional country vibe with modern nuances, making the song appealing to a wide demographic.
The simplicity of 'Neon Dreams' is undoubtedly its strength…the beauty of this song lies in its straightforward and genuine tune. So, gear up and let 'Neon Dreams' blow your mind. After all, it's not just music that Cliff & Susan create. It's magic! The song drops on October 6th.