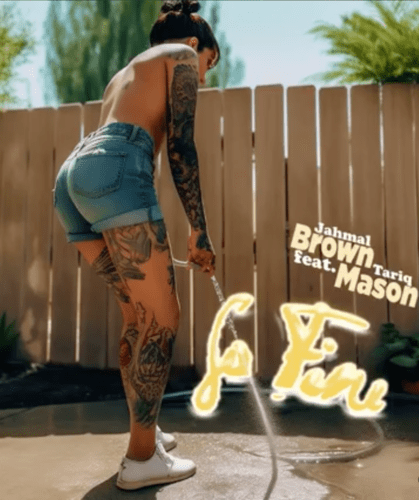 Jahmal Brown is an inspiring artist, songwriter, entertainer, model, and actor.
https://instagram.com/jahmalbrownmusic
Originally from Boston where he made a name for himself with his talent in music, then moved to NY where he expanded his career by adding on model and actor to his resume. His light continues to shine brighter and there is no limit to what he can achieve.