Overall, shopping behaviors are shifting dramatically from traditional to Internet transactions. Due to this transition, businesses now send their products straight to their customers' addresses which they provide while placing their orders online.
Typically, delivering items to customers entails using multiple fleets of trucks. Several of these delivery vehicles operate simultaneously, making it difficult to track them all.
Aside from being difficult, manually monitoring vehicle fleets is neither efficient nor cost-effective. Items may be misplaced, fuel usage in each car may increase, and other concerns may develop. 
Businesses may, thankfully, boost the productivity of their supply networks by using fleet management software. 
Fleet management software, in a nutshell, is a sort of delivery management software that assists business owners in better managing their fleet of vehicles. This article investigates how fleet management can aid in resolving transportation-related issues while enhancing corporate efficiency. But first, a refresher on fleet management:
What Is Fleet Management?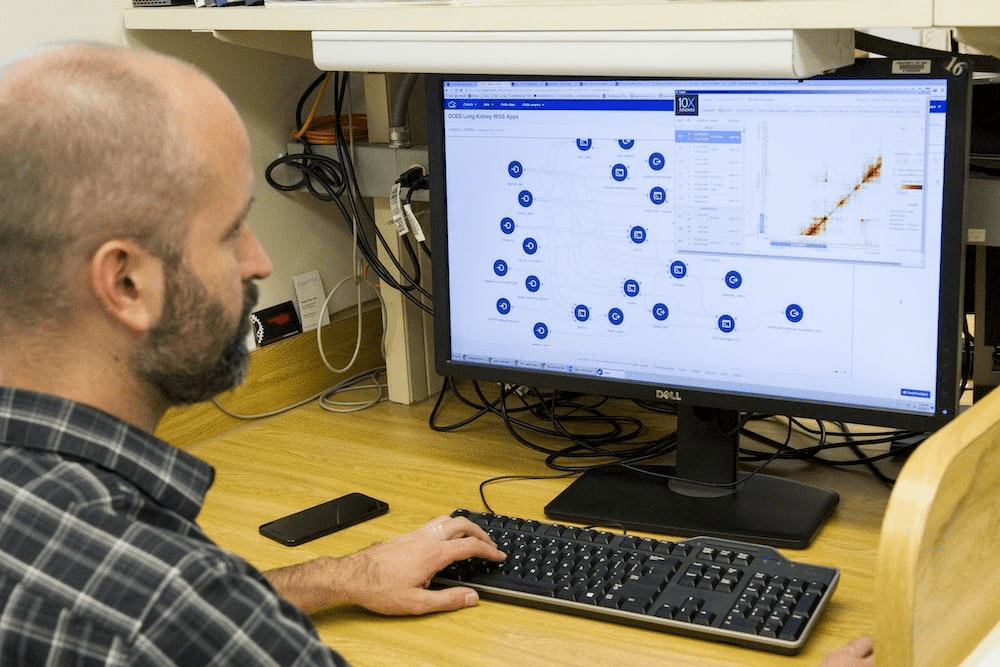 Fleet management is a process utilized by your company to manage your fleet and asset data from when vehicles are acquired to when they are disposed of. 
Significantly, it enables you to cut expenses, improve operational efficiency, and enforce compliance across your entire fleet. 
Managing a large fleet of vehicles may be exceedingly difficult, especially with external influences such as rising expenses, legislation, and unpredictability in the car market. A suitable fleet management software can help relieve fleet managers' stress and organize fleet management duties without complications.  
How To Choose and Install Fleet Management System?
Before selecting a fleet management system for installation in your company, you should explore all your options and research. 
You should look into fleet management software's features and whether they meet your needs regarding enhanced security and timely updates. 
The best tracking devices for vehicles offers cloud-based vehicle monitoring technology that allows business owners and fleet managers to see where their mobile workforce is located. Such platforms are created for companies of all sizes, whether they have three or 100 vehicles in their fleet.
Furthermore, owners and managers can also monitor whether a car is in motion, stopped, idling, or speeding. Significantly, real-time screen notifications warn users of any status change, geo-fence breach, or vehicle idling exception. Email notifications notify users of unexpected out-of-hours use, late starts, or early ends.
Notably, some functionalities may probably be missing if the software is much less expensive than others. In most circumstances, investing your money intelligently is preferable to going for the lowest choice. Any complications that may develop due to not having visibility of your fleet or a lack of customer service may prove to be more costly than the software considered more 'expensive.' 
Importance of Fleet Management for Business Owners
1. Driver Safety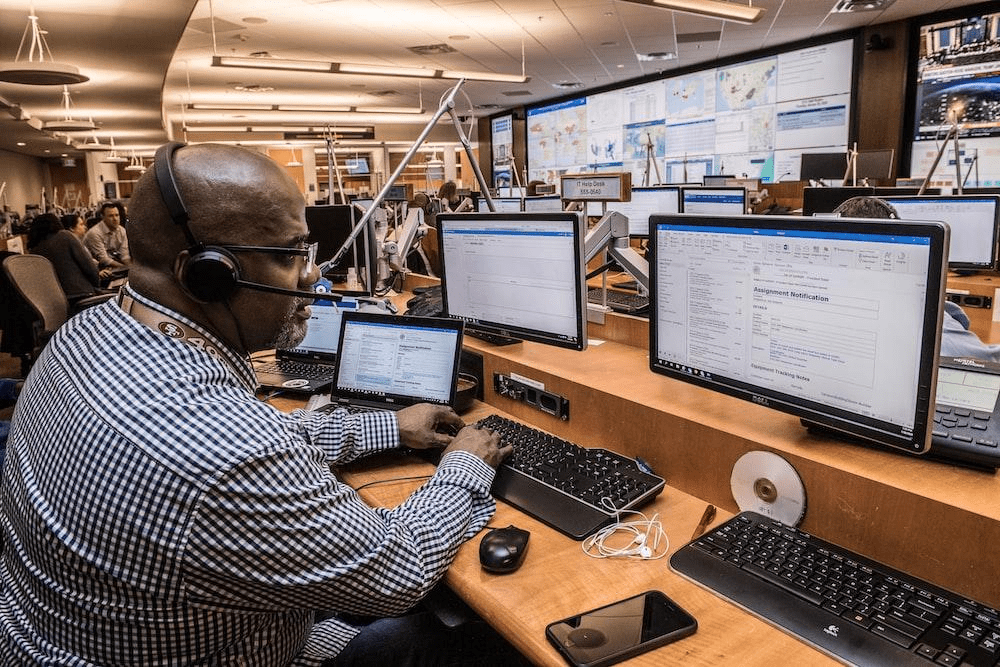 Fleet managers are in charge of supervising and assuring the safety of the drivers who operate vehicles. Typical examples are planning efficient driving routes, tracking hours of service and changing work schedules to avoid exceeding a specific number of hours, and fostering open communication between drivers and fleet management.
Fleet Management can also assist in tracking drivers' safety practices, such as speed limit adherence, average braking intervals, and overall driving patterns. Additionally, it can assist your company in collecting and analyzing this data to decide which drivers need more training. 42% of organizations that use fleet management software reported a significant decrease in the safety issues caused by driver behavior.
2. Handling Costs
Fleet management is a highly effective method for identifying and reducing high automotive costs and utilizing organizational resources. It can assist fleet managers in monitoring fuel usage rates, idle engine periods, driver overtime hours, route efficiency, legal compliance costs, insurance, and other factors.
Although some business processes may appear insignificant regarding your company's overall profitability, small vehicular costs can increase and eventually impact your company's ROI from vehicular acquisitions if not closely monitored.
3. Enhanced Client Satisfaction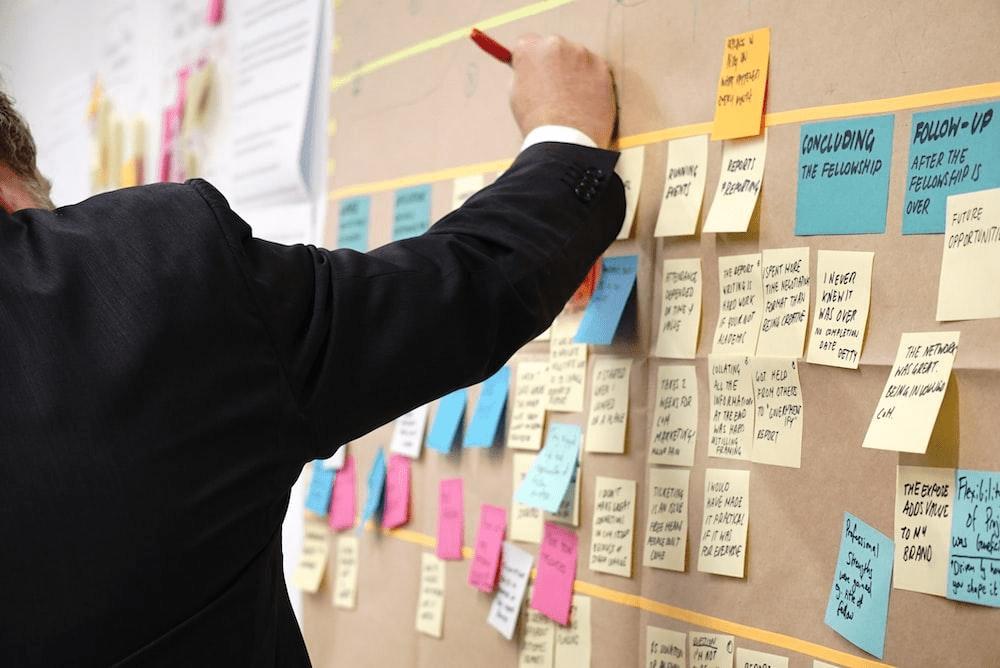 Meeting client expectations can be difficult in the current environment. Businesses can gain from a fleet management system since it streamlines the distribution process, resulting in faster delivery times and real-time updates. Customers can obtain updates on the status of their purchase, as well as whether delays or additional charges have occurred, using a fleet management system.
Improved ETA accuracy with GPS monitoring information keeps consumers satisfied and involved in their process, boosting the likelihood of repeat usage of your services.
4. Vehicular Maintenance and Upkeep
Regular car maintenance and upkeep monitoring is one of the most crucial components of ensuring your business achieves the maximum potential return on investment from acquiring and retaining vehicles. Organizational vehicles should be ready for instant use and should perform properly at all times.
As a result, fleet management software may assist fleet managers in tracking vehicle whereabouts, scheduling regular maintenance checks, tracking fuel expenses, and more.
5. Real-Time Updates
GPS tracking can help fleet managers monitor their real-time location and guarantee they're on the proper route. 
Knowing where your cars are, how many jobs they've performed, and their ETAs offers a greater understanding of what's going on the road. This makes the dispatcher's work easier and improves the client experience.
There will be no more calling around to find out where your drivers are. All of this information is available in one location.      
Components Of Fleet Management
1. Hiring
Fleet management employees are frequently in charge of hiring drivers and operators.
Program administrators understand the skills and knowledge required to properly and safely operate the vehicles in the business fleet, making them the greatest choice for interviewing and hiring the best staff.
2. Tracking
Depending on the number of cars in your fleet, the tracking component of fleet management may play a different role.
The more effectively a company tracks its fleet of cars, the better it will coordinate efficient activity and boost output without wasting resources or time.
3. Compliance
Compliance must be at the top of the priority list for any fleet management program to be successful.
Compliance applies to all parts of the vehicle management program and includes requirements such as:
Maintenance

Licensing

Tracking and logging hours

Registration

Safety
Compliance laws and regulations may range from state to state and city to city, so do your homework to ensure your company vehicles are legal.
Bottomline
Fleet management is critical to the proper operation of any vehicle fleet, regardless of size. Tracking the location and condition of vehicles, maintenance schedules, and fuel usage aids in cost management and extends equipment life.
Similarly, tracking driver behaviors and habits ensure that cars run safely and efficiently, which helps keep expenses down.