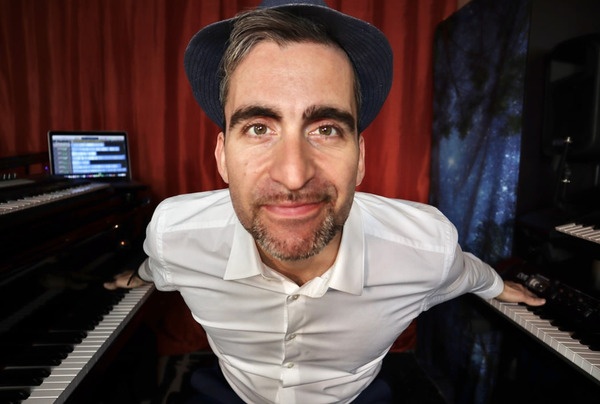 Diego Bassignana is a talented pianist from Italy. Besides talent and dedication to music, it is Diego's creative vision that sets him apart.
Diego came up with the concept of " the Musical Portrait", which is a short composition that conveys a particular picture. Using sounds to paint a picture, Diego conveys the mood, the colors, and content of the drawings.
As a professional pianist Diego can take any musical composition and play it, re- arrange it and analyze it. This pianist glides through music with feelings and emotion that takes his performances to another level. On top of superb skills in piano performance, Diego also teaches kids and composes music for relaxation meditations.
To dive into the sea of music be sure to check our the video below and follow Diego on his socials.
Instagram: https://instagram.com/thepianopainterofficial
Facebook: https://m.facebook.com/thepianopainter