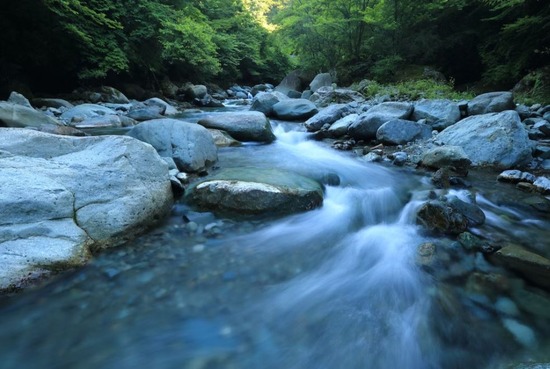 Songwriting is an art form that comes from within. You need to be in the right environment to let your creativity flow to the fullest. A songwriting retreat could be one of the best ways to find a little inspiration and unleash your creativity. With countless songwriting retreats held each year, it can be overwhelming to choose the perfect location for you. This blog has compiled a list of the top 5 songwriting retreat ideas for you to consider.
Beach House Getaway
Take a break from city life and head to the beach. Booking a beach house can provide you with a relaxing environment that is the perfect place to get your creative juices flowing. With the sound of the ocean waves and stunning views, songwriting can become a breeze. A beach house acts as a blank canvas for your mind to be free. You can even consider inviting your musician friends to join you on this retreat.
Mountain Lodge
The idea of renting a mountain lodge for a songwriting retreat is a great one. Spending time in the fresh mountain air can do wonders for your mental health. You could go on hikes, sit by the fireplace, or write songs in the quiet of the lodge. Mountain lodge retreats can provide you with all the necessary utensils for writing a good song.
Riverfront Vacation Rentals
You should consider riverfront vacation rentals as your next retreat location. The sound of rushing water and the serene atmosphere near the water could jump-start your creativity. You could also enjoy some water activities like kayaking, fishing, or floating down the river. Riverfront vacation rentals offer a unique and serene experience that could get your inspiration flowing.
Cabin in the Woods
If you're looking for peace, tranquility, and a spot away from the distractions of everyday life, a cabin in the woods retreat is perfect for you. Forest surroundings have an enchanting effect that could inspire you to create the next big hit. Being in harmony with nature by disconnecting from technology and social media for a while would be an excellent way to recharge your batteries and set the path for creating.
Artist Retreat Center
Artist retreat centers are places designed for artists to gather and focus on their craft. The centers have everything you need for songwriting, such as recording studios, practice rooms, and well-equipped writing rooms. These centers often provide community events, such as open mic nights, so you can showcase your music to an audience. It's a great place to connect with other artists and work on your songs together.
Songwriting is an art, and finding the right environment to let your creativity flow freely can be the key to success. With the top 5 songwriting retreat ideas discussed, you can get started planning for your next retreat. Each of these locations offers a unique experience that could help you connect with your creative process. Don't shy away from taking a break and giving your mind the mental space it needs to prosper. Choose the location that inspires you the most and go there. Happy creating!