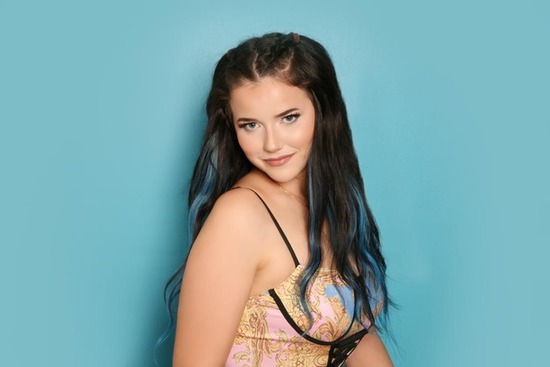 Rising songstress Tammy Mariah announces new debut single 'Go Away' due to be released on May 19th.
Tammy Mariah is a 22-year-old Northampton-based singer/songwriter with a dream to sing, perform, inspire, and empower other aspiring artists and women. As a young adult, Tammy Mariah has already been working on building a platform and engaging with fans and fellow-minded audiences with a TikTok following of more than 122 thousand people.
For her debut release, Tammy Mariah is set to start with a bang, unapologetic and fierce; she sings: "My heart and mind are through with playing your games, so go away."
Influenced by the icons like Pink, Adele, Christina Aguilera, and Ava Max, the word is Tammy Mariah's oyster, and we cannot wait to see what's next.
Pre-save 'Go Away' now.
Instagram: https://www.instagram.com/_tammymariah_/