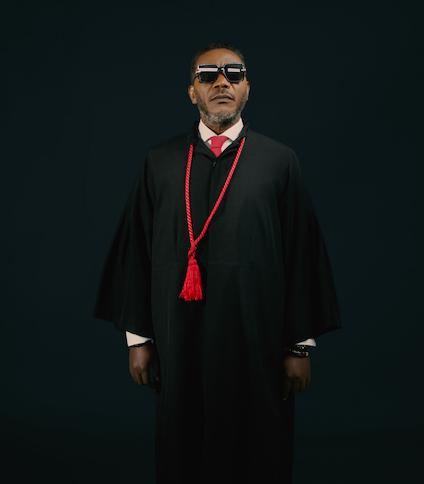 Mano Ray, is a songwriter born in Angola and raised between Portugal and Belgium.
With Nicolas Janssen created Aurore Crew Production, a label to record couples of electrifying, paranoid and emotional songs, ranging from Rock + Punk + Funk + Electro + Afrobeat and Pop, sung in English, French and Spanish.
https://www.instagram.com/artistmanoray/
Mano Ray has been here for decade now, observing the World and absorbing everything around…
Mano Ray is the brand new brand from Angola to the World.