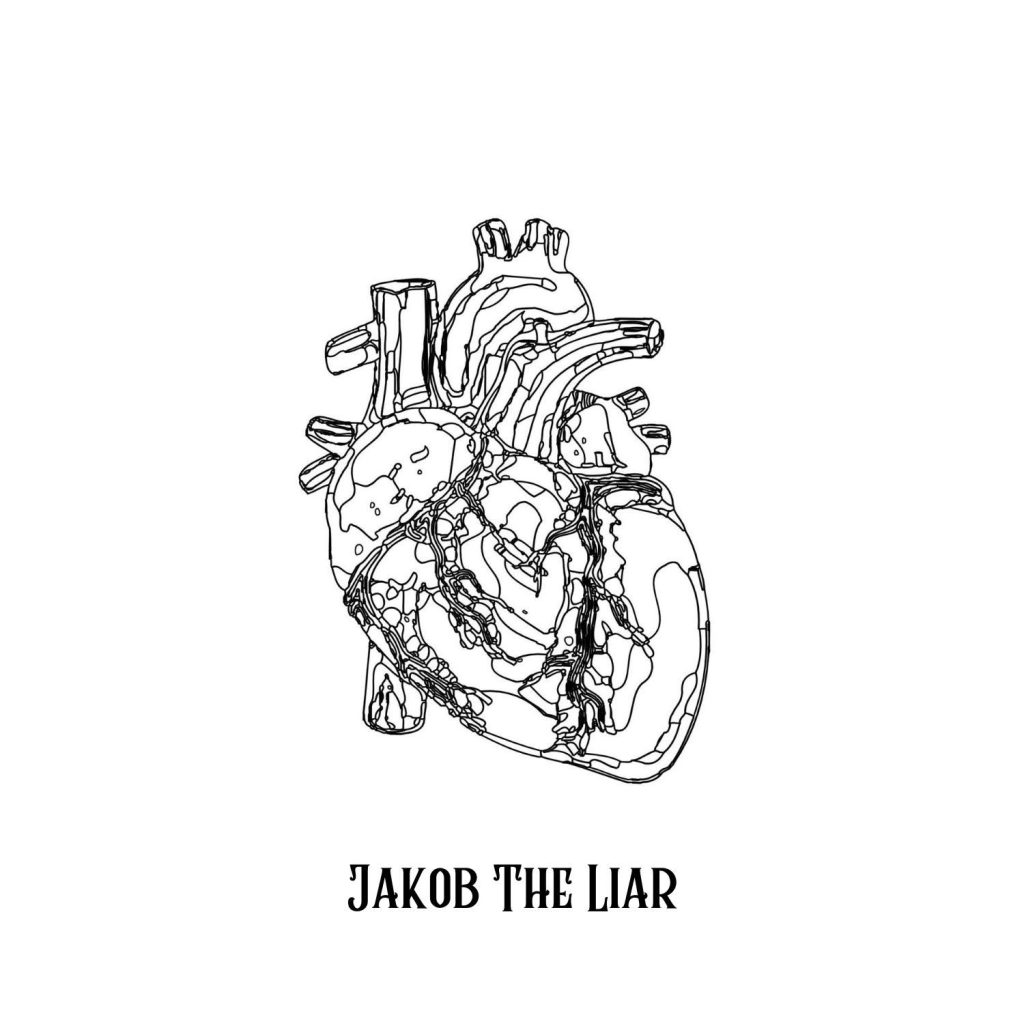 Jakob Kupferberg, also known as Jakob The Liar, is a singer/songwriter based in London, originally from Denmark, who understands the value of perseverance in finding happiness. The unusual stage name comes from Jurek Becker's book of the same name. Like his literary counterpart, this Jakob is about sending potent and important lyrical messages to his listeners.
H E A R T B E A T, his latest song, perfectly represents the blends of folk and pop, driven by no small amount of loose yet infectious dance vibes that have become the trademark of his ultra-modern sound. Here, he takes a look inside his own self, understands what he really wants, and decides not to shy away from the path that will lead to his ultimate happiness.
It's a slow-burning pop song that slowly uncoils into a bigger sound; one slashed through with rock guitars and more anthemic qualities until it feels like he is shouting from the rooftops, broadcasting to the world. And although the song sounds like an intimate look into his feelings, it is a relatable situation, and that is the song's point.
It is a rallying cry to all; it challenges us to take the same brave steps to follow our heart; sometimes, the heart knows best; just let yourself go and give up on its hidden and emotive wisdom.
The song is also a triumph of cross-genre song crafting, deftly hopping from cutting-edge, urban vibes to rock traditions and draping itself with pop infectiousness and dancefloor cool.
This is the perfect place to start if you want an example of where music is in the post-genre world.