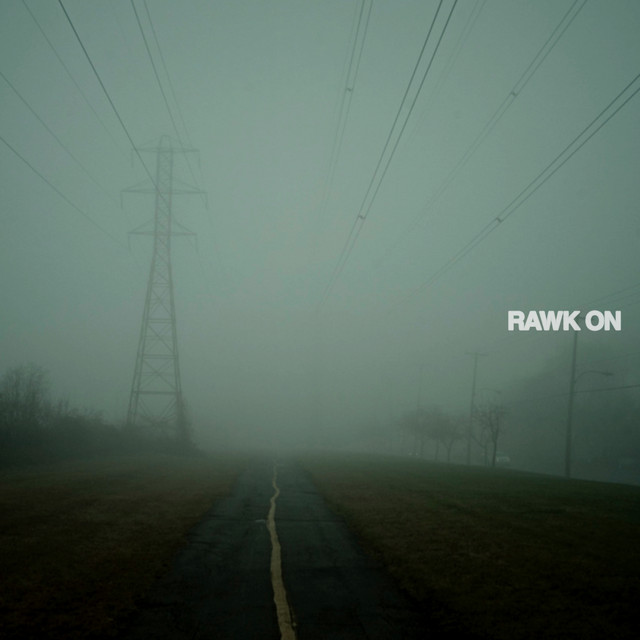 With a menacing strut as indebted to working-class garage rock as it is a heavier strand of modern alternative hip-hop as it's known through an afrobeat lens, Tundra Music Collective's "Modified" gets off the ground with a feverish presence that only swells as the song presses on. In this track, as well as the five others found on the band's new album Rawk On, Tundra Music Collective isn't holding back with regards to giving us pure sonic brutishness mixed with endearing alternative soul melodicism, and if you follow their scene out of the Canadian underground (which is among my very favorites to watch right now), you'll be able to appreciate this record for the rare treat it is this January.
There's a good balance of stylizations on Rawk On; there's a bit of controlled swing in the previously mentioned "Modified," agile adrenaline in "Rawk On," stinging swagger in "Kanpe" and even a touch of Massive Attack-reminiscent partying courtesy of "Suspension of Disbelief." The tracklist never feels predictable nor compositionally one-sided, and even though all of the material here is fairly beat-based in spirit, it doesn't necessarily sound like an exhibition in percussive virtuosity, even when it might have been easier to go that route. The usual bells and whistles are nowhere to be found here – in their place, a lot of meaty grooves and intense hooks that stab us right in the chest.
Melodic parts make or break an LP like this new cut from Tundra Music Collective, and in more ways than one, they're the driving force behind the mood in songs like "Danger" and "Rawk On." Words can only do so much when constructing music as instrumentally communicative as all of this material is, and I think it was smart of the band to keep things pretty cut in dry in this department. It's easy to overdo a lyrical concept, and that's why it's usually better to stick with what you know works for certain – which, in this crew's case, is molten melodies over fanciful poeticisms.
I like the overall polish on the master mix throughout Rawk On, but I also appreciate the fact that nothing here sounds too sparkling clean, either. I want a little bit of extra fuzz on the harmony in "Modified" and "Suspension of Disbelief," and by leaving some rough and tumble distortion in the big picture, Tundra Music Collective makes it easier for us to get a good idea of what they can do in a live performance and the recording studio the same.
This band has a lot of good things going for it at the moment, and if they're able to capitalize on the success of Rawk On in 2023 and beyond, I think Tundra Music Collective will be well on their way to having a cratering effect on the Canadian underground in this era. There are a lot of questions still to be answered, but for what this record tells us about who they are, I would recommend that rockers keep a close eye on what they dispense from inside the studio in the next few years.
Gwen Waggoner