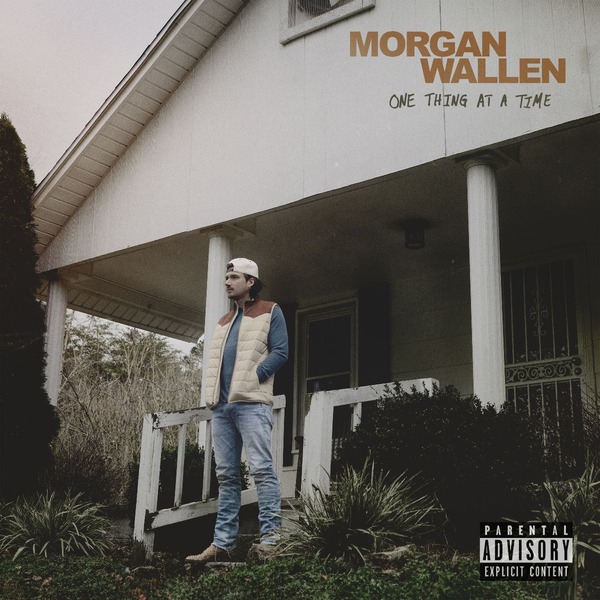 @skopemag news – monday – january 30, 2023 @ 8 pm est
@skopemag HQ – http://smarturl.it/skope
@skopemag Menu – https://skopemag.com/2022/07/11/skopemag-editorial-services-the-menu
REZN: Chicago Ethereal Heavy Psych Outfit To Release Solace Full-Length March 8th; First Single Streaming
For the uninitiated, the music churned out by Chicago quartet REZN manages to convey both crushing mass and cosmic weightlessness. The seed for the band's megaton riffs and psychedelic journeys was planted when guitarist Rob McWilliams and bassist Phil Cangelosi began jamming together at age twelve in the DC commuter town of Leesburg, Virginia. They relocated to Chicago in 2015, recruited local sound engineer Patrick Dunn to bash on the drums, and, after playing just three shows together, set about recording their debut album — the molten amp worship service, Let It Burn. They invited their friend Spencer Ouellette into the studio to round out their bottom-heavy sound with the hum-and-squall of modular synth, and the added textural component immediately became a key facet to their sound.
ÅSKVÄDER Unveil New Single "Don't Worry"
"Don't Worry" is the latest offering from Swedish rock 'n' roll outfit, ÅSKVÄDER. Blending Scandinavian garage rock and bluesy licks, "Don't Worry" an uplifting track inspired by the untroubled mentality commonly found in the group's hometown of Gothenburg, Sweden, and is out now via The Sign Records.
Psych and alt rock youngsters Bluphoria release new song "Ain't Got Me"
EDGEOUT Records artist Bluphoria are thrilled to share their newest single "Ain't Got Me." "Ain't got me was one of the oldest Bluphoria songs I've written," says Reign LaFreniere. "It was one of those songs that made itself after I had the chords. It's a bit of a nostalgia trip for me that I hope others can relate to." The song premiered earlier this week via V13 who said "For a band that only started playing together their sophomore year at the University of Oregon and is already this sharp, we feel pretty confident that these kids are going places." The band also performed the song live on Today in Nashville last week. "Ain't Got Me" follows the releases "Walk Through Fire" and "Set Me Up" all off of the band's forthcoming major label full-length debut, expected to release later this year.
MUNI LONG REIMAGINES BREAKOUT HIT "HRS & HRS" WITH SPANISH VERSION "HORAS Y HORAS" FOR SPOTIFY SINGLES CAMPAIGN
Ash Olsen – CRAZY BITCH! [Official Acoustic Video]
Fresh off the back of her performance at one of Europes biggest tastemaker festival, Eurosonic, Ash Olsen delivers unfiltered vulnerability in her acoustic rendition of 'CRAZY BITCH!'.
Steakhouse // album release (feat. members of Into Another + Innaway)
San Francisco post punk / country + western quartet Steakhouse just releasedtheir new album on January 27th and I wanted to see if you might be interested in reviewing it or featuring the band in some way coming up!
J. Stalin Continues His Bay Area Legacy with 'Prenuptial Agreement 2' [OUT NOW]
J.Stalin represents the heart of Bay Area music; relentlessly indie, community focused, and above all else, authentic. With Prenuptial Agreement Part 2, we get the evolution of Stalin as he goes from Mob Music maestro to Bay Area legend. Each track maintains the grit of the original album with a distinct nod to present day production — let's call it mob music 2.0.
Nashville singer-songwriter DANiiVORY releases otherworldly new album 'Dreamland'
Singer-songwriter DANiiVORY is an independent, R&B/soul pop artist who has had an absolutely stunning career in the music industry. Hailing from Wexford, Pennsylvania, Dani always had music in her life. Ivory's mother was a music teacher and a liturgical minister and encouraged Dani to pursue her passion for music. Dani then went on to obtain a higher education at Berklee College of Music and graduated with a dual degree in Contemporary Writing and Production and Vocal Performance.
Morgan Wallen Announces Third Album, ONE THING AT A TIME: 3/3/23
Morgan Wallen took to social media earlier today to share official details about his third studio project, One Thing At A Time, set for release on Big Loud / Mercury / Republic worldwide on Friday, March 3, 2023.
Opening with confessional "Born With A Beer In My Hand" and closing with poignant "Dying Man," Wallen takes the listener on a very personal journey throughout the expansive project.
"This record represents the last few years of my life, the highs and the lows," Wallen shares. "It also brings together the musical influences that have shaped me as an artist – country, alternative and hip-hop. There are 36 songs on this album because we just kept exploring with fresh lyrics, music and production ideas and these are the songs that felt right to me. It was a blast to create, and I was so grateful to be back in the studio to lay this out for my fans.