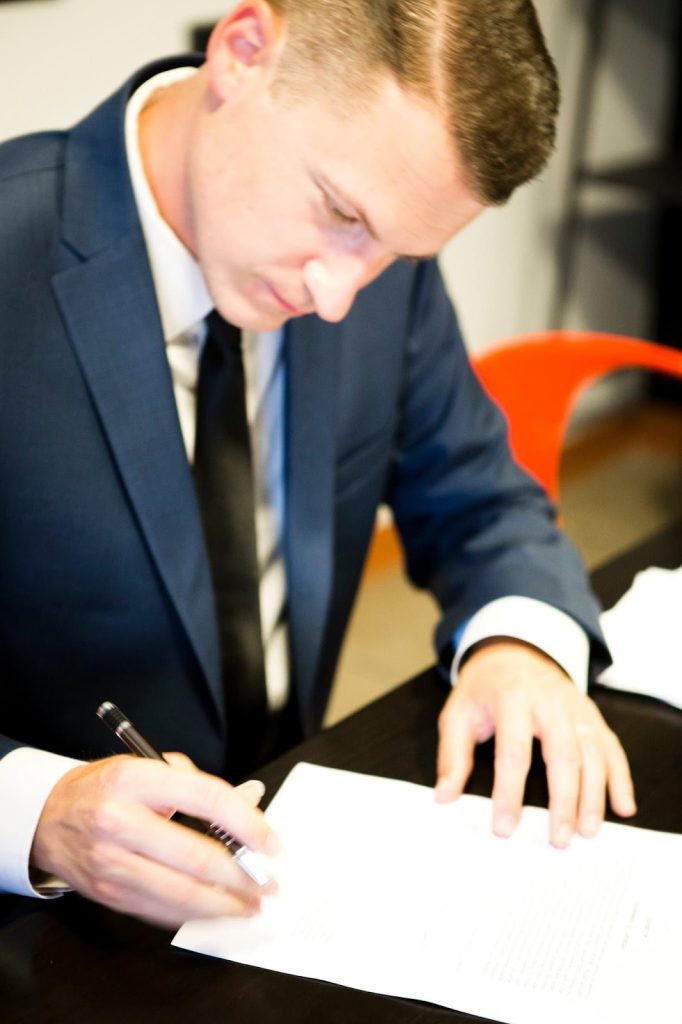 Connecticut Suzuki Guitar Academy is the most preferred guitar learning institute in Southern Connecticut and America. The main goal behind the academy's foundation was to provide exemplary guitar education to families in the Southern Connecticut area through the classical guitar players community that are experts of Suzuki guitar method. They offer a great environment to nurture their students' growth to become great musicians and guitarists.
The power that makes CSGA different from others is its faculty, who are expert guitarist. Have an insight into the outstanding faculty that include these three talented musicians.
David Veslocki
Professional Attributes
Apart from being a founder of the academy, Veslocki is the Grammy Award-Nominated, #1 Billboard chart-winning guitarist, producer, and label executive. Veslocki's command over his guitar strings has made him heard worldwide on countless radio stations and in feature films. He has earned first place in the International Songwriting Competition and the Unsigned Only Music Competition due to his music production capability. He has also released songs with RCA Records, Atlantic Records, Sony Records, Kontor Records, and 300 Records, charted in the top 10 in over 50 countries. Veslocki works as a producer from Los Angeles at his studio and has subsidiary labels under KMG based in Nashville, New York, and California.
Academic Competency
As an instructor, Veslocki has served as a professor at Concordia Conservatory; he was also a guest lecturer at NYU, Baruch College, Trinity College, and more. He is also the 1st guitar graduate from Eastman School of Music with both jazz and classical double major (Bachelor), master and artist diploma from Yale University.
TREVOR BABB
Professional Attributes
Babb is an American guitarist/composer based in New Haven, CT. He is primarily an expert in classical guitar, electric guitar, and other plucked instruments. He has also received several awards and recognitions like a Fulbright Award, the top prize in the 2016 Denver Classical Guitar Competition, and the Yale School of Music's Eliot Fisk Prize. 
He advocates contemporary music, which is also shown in his music. Babb's original music includes alternative methods like organizing music in time, the cross-section of composition, and unconventional instrumental performance practice.
Academic Competency
Babb has a Bachelor's degree in Music from the Eastman School of Music and a Master's degree in Music with a Doctorate in Musical Arts from the Yale School of Music. He also studied at Haute École de Musique de Genève in Geneva, Switzerland. He is currently working in Music Department at Vassar College as an Artist Instructor and as a teacher at the Connecticut Suzuki Guitar Academy in Norwalk, CT. 
Scott Hill
Professional Attributes
Hill is a member of the Alturas Duo and a soloist. He has received numerous awards in his career, including the Chamber Music America/ASCAP Adventurous Programming Award, the New Music USA commissioning grant, the 2020 World Folk Vision awards laureate winner, and a Canada Arts Council award. He has collaborated with various instrumentalists like Daniel Binelli, Cuarteto Latinoamericano, the Fairfax Symphony Orchestra, and the Voce Choir of Hartford. 
Academic Competency
Hill is a chamber music guitar ensemble coach with other instruments or voices. He has given dozens of educational lectures and held residencies at schools, colleges, and universities throughout the US, Canada, and Europe. Hill has an Honours Bachelor of Arts degree in music from Lakehead University. He has also received a Masters's Degree in Guitar Performance and a chamber performance Graduate Professional Diploma from the Hartt School of Music.
CSGA has pioneered itself to benefit students' creativity and talent. The academy won 2nd and 3rd place in GFA, 1st place in the Boston Guitar Competition, and the Rhode Island guitar competition. The school also performed at One World Observatory, Palacio del Quintanar, in Segovia. The students here have won top prizes at different competitions. Schools like Eastman, Peabody, and New England Conservatory have accepted their student. With this fabulous achievement, all credit goes to its faculty.