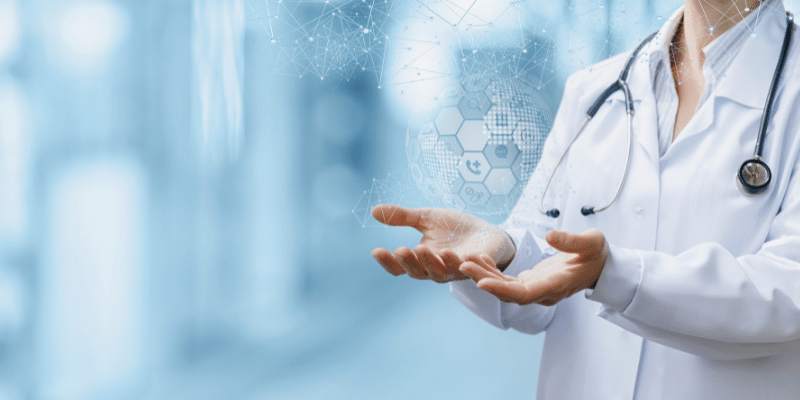 It is not easy for most people to visit an unfamiliar doctor, however, it becomes crucial when your primary care doctor is not available. Urgent care facilities are equipped with qualified healthcare professionals and equipment to treat minor illnesses and non-life-threatening medical emergencies. 
These care centers come to the rescue when the patient needs immediate medical attention. They work to provide timely care, however, can not be substituted for emergency centers for life-threatening illnesses. Unlike emergency rooms, they do not charge a hefty bill for treating minor injuries and health conditions.
Tips to Get The Best Results From Your Urgent Care Visit 
First off, patients visiting urgent care clinics should know that these centers offer limited services. Especially, first-timers do not know what to expect or what kind of services are provided by urgent care facilities.
Also, such clinics are not equipped with the necessary technology and staff to deal with life-threatening health conditions and serious injuries. More often than not, the patient will be advised of a follow-up appointment with the primary care doctor, whenever they are available.
Here are some tips to help you make the most out of your visit to the urgent care 
Know the Kind of Services Offered by the Urgent Care 
It should be noted that urgent care does not offer a wide range of treatment plans and services. Patients should only opt for urgent care if there is no absolute emergency. Call before visiting to know about the services offered, testing, and equipment available. There is no point in delaying the treatment by visiting urgent care if you are diagnosed with a life-threatening health condition.
Make a List of Questions to Ask the Doctor 
Make a list of questions to ask urgent care healthcare professionals about diagnosis and treatment plans. Also, a patient can ask how long it will take to recover, any side effects of the medication, and how they will react to the existing medications.
In addition, be prepared to answer the questions asked by the doctor about the symptoms and what kind of home remedies and over-the-counter medication have you tried previously.
Ask if You Need a Follow-Up Visit 
Ask the urgent care doctor about the treatment plan and what to do if the symptoms return or worsen. Also, take the prescribed medicines on time as per the instructions of the doctor. Make a follow-up appointment if the treatment plan did not work.
Moreover, inform your primary care about the visit to the urgent care center and the medications prescribed by the healthcare professional. They will update the medical record and may advise the patient to visit them.
Manage Your Expectations 
When a person is visiting urgent care, they can not expect the same level of care as the primary care physician. Moreover, these clinics do not have special tools or labs to run tests for an accurate diagnosis. After a physical examination and checking medical records, the urgent care doctor may recommend immediate testing or a visit to the emergency center.