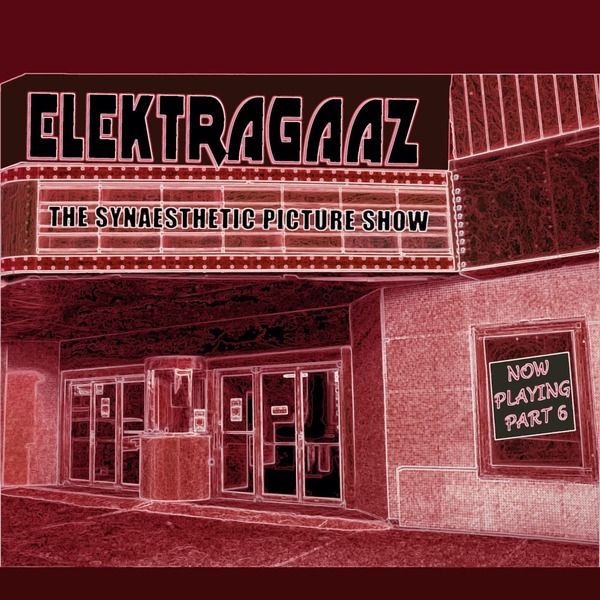 Elektrgaaz releases the sixth and final installment of its Synaesthetic Picture Show.
If you like your music to have a bit of mystery, then the oddly named Elektrgaaz will tick a lot of boxes for you. A band of mysterious music-making recluses who seem to wander between real and fictional worlds, led by the enigmatic Poppo Redband. Music that takes in everything from classical music, hip hop, rock, club, and techno to pop and dance, and even drawing influence from film noir, comic strips, and video games. Music wrote, in part through Redband's ability to see music as color and interpret it from a different sensual perspective.
Sounds cool, huh? And it is. The result is a suit of seven songs, often leaning into a Tex-Mex vibe as if Ennio Morricone had written his spaghetti western soundtracks after getting high with members of Pink Floyd, Los Lobos, and The New York Philharmonic Orchestra. (Yes, I know that a time machine would have to be involved, but with this band, anything is possible.)
It's one of those albums that will bewilder you, enchant you, outsmart you, and entertain you. Aren't those always the best ones?
Find Elektragaaz music on: