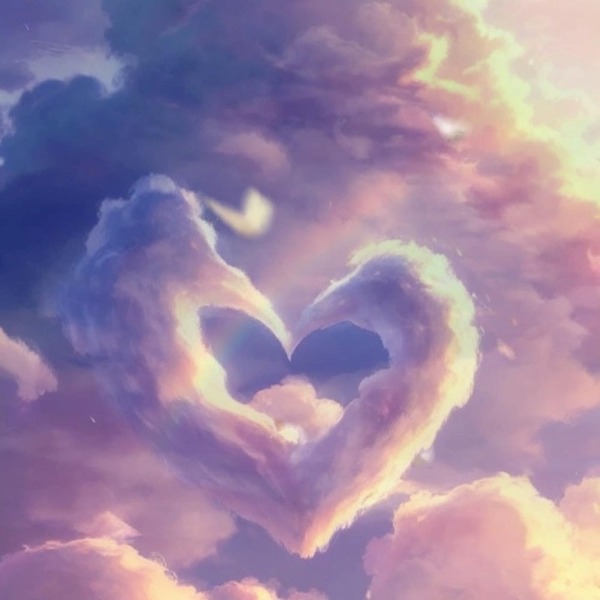 Canny Lando delivers an emotionally charged kick on the dramatic "Betrayed Too Much." The lyrics tell a story of a life lived by getting stabbed in the back. The bitterness of the verses reflects upon a person who has lost trust in other people one too many times. With the vocal treatment highlighting this poignancy message, the rest of the song has almost a sorrowful quality.
It beats, hit with a spirit of pure sadness. A loss of belief in others, assuming the best in people, can take a lifetime to regain, if at all. Instead, the song's many layers merge into this rather beguiling whole, with the shifting patterns adding to the relevancy of his words.
The mournful quality becomes readily apparent by ensuring that the song works to emphasize each word's power further. It is not a song of defiance; this is the song of a person beaten down one too many times. Little elements here, like the melody and the groove, reflect upon this stance that never lets up, never lets any light in, throughout the duration.
With a rhythm that feels like a funeral dirge, Canny Lando laments the loss of trust in the powerful "Betrayed Too Much."
Listen on Spotify:
https://open.spotify.com/track/5LhXKIa90R0RvmWXYzZ9JE?si=kejB0qtCRTuVKC1wyR0TyA&nd=1
Follow on Instagram:
https://www.instagram.com/cannylando/?hl=en