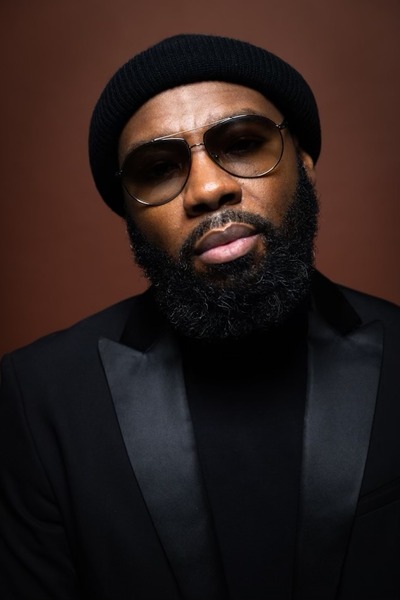 Growing up with a mother as a Minister of Music, this Nebraska born, Florida-bred artist was bitten by the music bug at a very early age. Singing in the choir soon became teaching parts, leading songs, and eventually writing, producing and arranging.
https://www.instagram.com/singmaine/
Since then, he has been crafting tunes as a producer, writer, and vocal artist. With relatable lyrics and production, Tru is attracting an audience with his own vibe. This has led him to share the stage with such artists as Anthony Hamilton, Jill Scott, Lalah Hathaway & more. It's also opened opportunities for him to do live bgv work for the likes of Ariana Grande, Jordan Fisher, Eric Darius and others.
Inspired by artists such as Stevie Wonder, Musiq Soulchild & Brandy (to name a few); Trumaine Lamar is mounting his own unique path of musical expression.