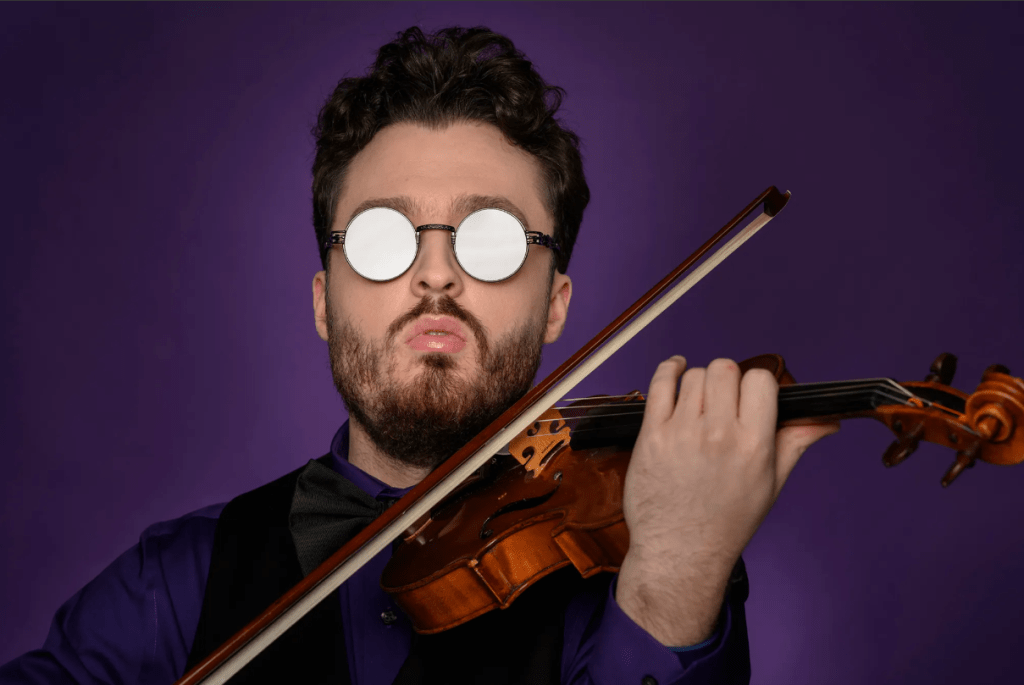 Stuart Ross Carlson offers his take on American classics in the soothing collection "Portrait of a Landscape: Seasons." Full of such life, the way these tracks radiate a sense of discovery feels majestic. The cinematic quality of the atmosphere wafts over every part of the soundscape. Instrumental richness defines every nook and cranny of the pieces. Evolution goes for the meticulous, ensuring that every detail is in its right place. Best of all, the songs build off each other nicely, with the geometric quality feeling outright joyful sometimes. Lots of the work manages to pull at the heartstrings, for the delivery is elegant.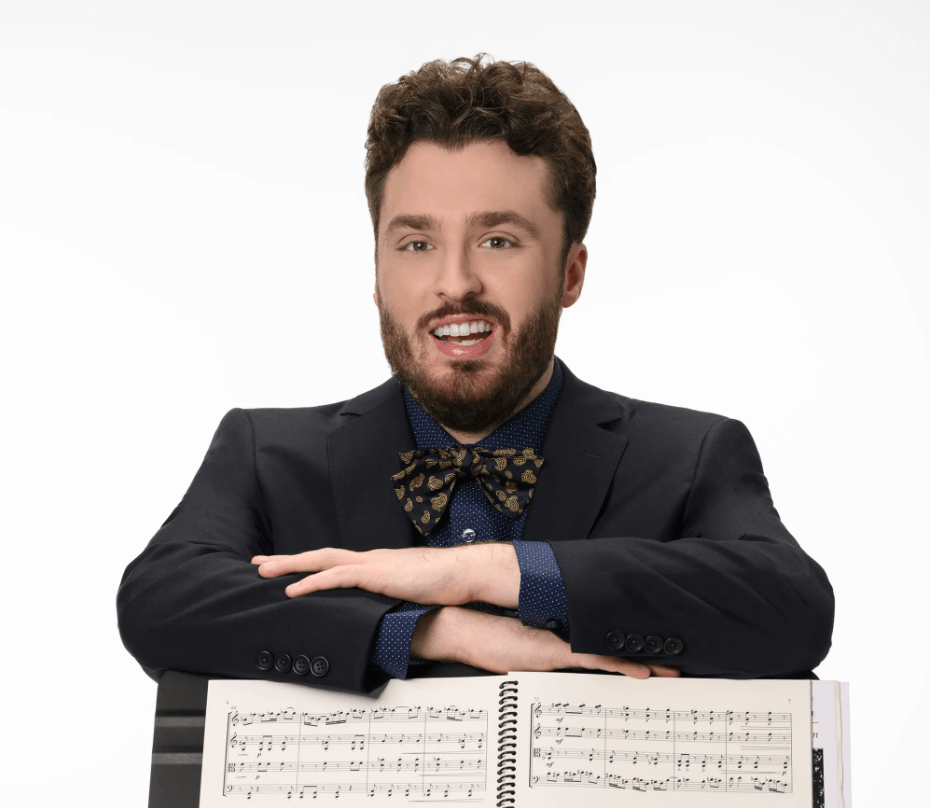 A folksy charm flows out of "Home on the Range," for there is a sleepy demeanor about the way it suggests. "Fiddle Suite (in A Major)" ensures the song sweeps through in a majestic flow. Layer upon layer intermingle to create this vast kaleidoscopic effect. The spirituality of "Amazing Grace" has greatness, for it keeps things relatively minimal in its tone. With "What's In a Name," a lot of sunlight enters the fray, full of pastoral beauty. Wonderful, gleeful rhythms run through "Life Dance," for they make the piece's evolution of the utmost importance. Going for a mellow disposition, "A Dissonant Truce" has a hushed awe.
"Portrait of a Landscape: Seasons" features the exquisite charm of Stuart Ross Carlson for he crafts timeless arrangements.
Release here:
https://stuartcarlson.com/release/portrait-of-a-landscape-seasons/
Facebook page:
https://www.facebook.com/stuartrosscarlson
Website:
https://stuartcarlson.com/