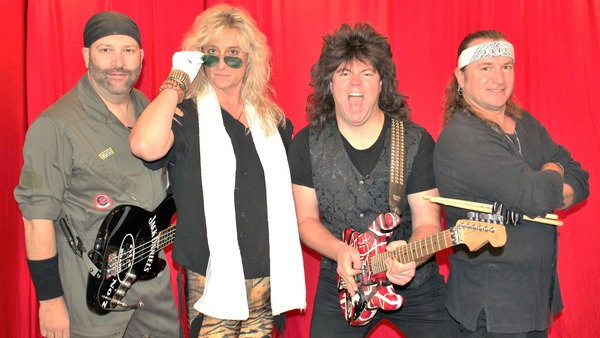 Romeo Delight is the Ultimate Van Halen Tribute Band; they've been playing heavily on the East Coast and return to NYC s The Cutting Room on November 19.
With tribute bands currently being the #1 form of live entertainment -the first one being The Buggs in 1964 at the height of Beatlemania- we sat with Delight's Buddy Blanch to discuss the band and their upcoming return to NYC.
SKOPE: Your return engagement to the Cutting Room; how does that feel?
Buddy: We couldn't be more excited! Not only do we love New York but actually playing the iconic Cutting Room for Romeo Delight is such a pleasure and an honor. Not only does the venue come with all this rich respected history but also sounds amazing there. Steve Walter has put together the ultimate venue for certain. We're pumped.
SKOPE: What's new to the show this time around?
Buddy: We are switching up the set list this time around offering some bigger songs from the Van Halen catalog. We've been playing together for a little while now and I think the musicianship within this band has improved in the last couple of years. Plus we have a few surprises within the songs as far as getting the crowd involved and telling some stories to keep it entertaining and interesting.
SKOPE: David Lee Roth just re-released his 2003 solo album Diamond Dave; are you planning to cover any of those tracks? Maybe "Ice Cream Man?"
Buddy: We love the new great release of his solo album! That album was full of great blues songs which even featured songs from the Doors, Jimi Hendrix and my favorite "Shoo Bop" from Steve Miller. We will definitely play "Ice Cream Man!" We had left it out a few times and it was missed within the show.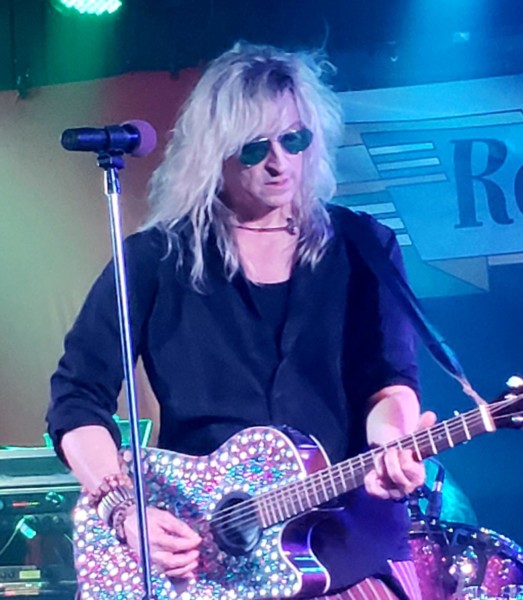 SKOPE: You just had a show at Daryl's House recently; how'd that go?
Buddy: Daryl's House is a staple venue for Romeo Delight. It is also another amazing sounding venue. The crowd was screamed so loud it was deafening. Peter Moshay is a Grammy award-winning music producer and music engineer for Daryl's House plus one of the greatest guys, who makes us sound phenomenal. We are always excited to return to the venue.
SKOPE: What songs does the crowd best respond too?
Buddy: Our set is a solid 17 songs that we get an excellent response from. They love "Jump," "Panama," "Hot for Teacher," "Dance the Night Away," and "Running with the Devil." We love to open up with some of the bigger hits in the beginning to get everybody fired up and on their feet. And there's plenty of material to keep them going all the way through the whole show to the end.
SKOPE: Any plans for an original release from Romeo Delight?
Buddy: I have been writing a lot and hope to put together an original release for the band shortly. I believe we have the support to help get it off the ground and make it successful. That would be dream come true.
https://www.vanhalentributeband.com/index.html
(photos courtesy dis COMPANY)