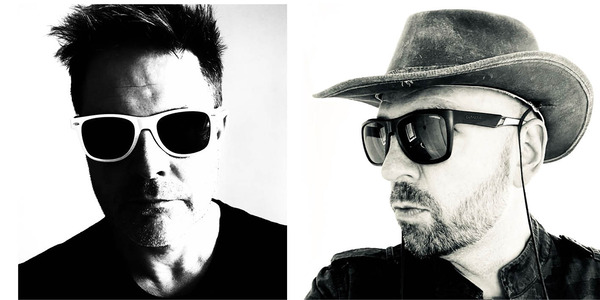 The Last Of The Fallen Angels is a collaboration between Newcastle-based artist Conrad McQueen and music producer Simon Ellis, known for his work with international artists like Spice Girls or Westlife. The pair has developed a focus on making groundbreaking and exciting music with a one-of-a-kind twist.
The Last Of The Fallen Angels' brand new studio work is titled "One Mistake." The release is a one-of-a-kind musical work that highlights the two's willingness to define their own rules in the game. Instead of being stuck in any given category, The Last Of The Fallen Angels is always eager to carve a very distinctive identity for its sound. "One Mistake" will surprise, amaze and entertain the audience, and not only on the grounds of its incredible production quality. Some artists are able to create a deeper connection with the listeners with lyrics that are actually thoughtful and personal. The Last Of The Fallen Angels belongs to this category, but what makes the duo even more special is that it combines a deeply personal factor with entertainment value in the music. In other words, "One Mistake" has depth, but it is also a catchy song at its core!
Check out "One Mistake" and listen to more of the artist's work, which is currently available to stream and download now!
Follow the band: