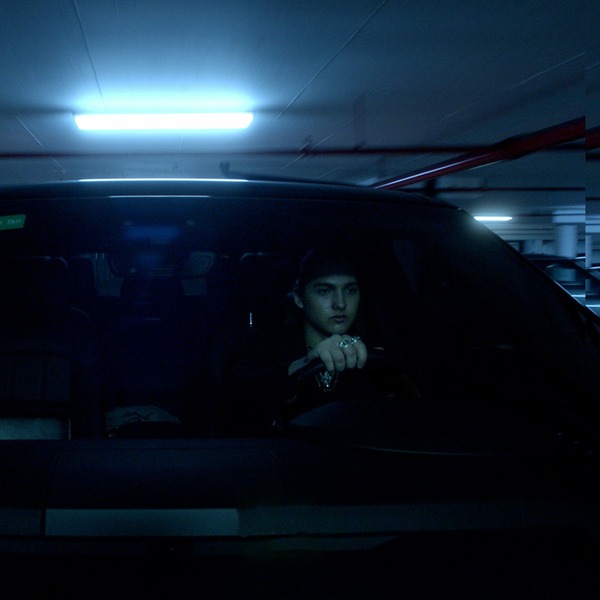 Miami's Dici is a thoroughly modern performer who, nevertheless, embodies important and timeless fundamentals. He likewise writes about the tried and true subject matter of thorny romantic relationships with a keen understanding of the conflicting emotions we often experience during and after such connections. "Beautiful Collision" is full of understanding that goes far beyond everyday songwriting understanding and likewise benefits from poetic moments.
INSTAGRAM: https://www.instagram.com/dicimusic/
He doesn't go too far with the lyrics, thankfully, and craft anything unwieldy with the arrangement. Few songs in recent memory boast the kind of completeness we hear during "Beautiful Collision"; the music, vocals, and words feed off each other with memorable results. There's a DIY feel to this song, but perhaps not in the way you assume. It isn't hard to come away from hearing this song feeling like this is a virtual one-man effort from Dici and that the song, like its predecessor, heralds the ongoing arrival of a creative force to be reckoned with.
The video makes it clear that it is not an one-man show. Dici has enlisted important collaborators along the way in his bid for musical success and Brian Bayeri, director for videos "Beautiful Collison" and its predecessor "Left to Right", is among the most important. His direction for "Beautiful Collison" accentuates its storytelling elements and it is hard to watch this and not get the feeling that Bayeri and Dici worked hand in glove to make this video spark to life.
It pays off. There is very little dialogue in the video, but it has just enough and what we hear more than matters. It sets the table. There is a bit of a haze hanging over the video's cinematography and it may strike some viewers as a bit of an affectation, but it is a memorable touch that affects watching the clip for the better.
It is Dici's first attempt at a single with traditional vocals and his fans will stick with him. His phrasing retains enough of a similarity to his earlier efforts that it doesn't ever sound like an over the top change. Instead, it comes across as an elaboration on the same Dici we've heard in earlier recordings and there's a genuine charge in hearing an artist break more than just new musical ground – he is putting himself out there and challenging his talents in ways that shows his bravery.
It also illustrates his commitment to his art. This whole business of songwriting, recording, and performing is meaningful musical business to Dici rather than just a vehicle for his dreams of fame and fortune. He needs to do this. "Beautiful Collision", as well, comes across as cathartic without ever feeling or sounding overwrought. It is the sort of well-orchestrated artistic ride that we associate with veteran performers, but Dici smashes through such expectations and delivers something all his own. He has not even reached the peak of his powers yet, but it promises to be one hell of ride and well worth hearing when he does.
Jennifer Munoz