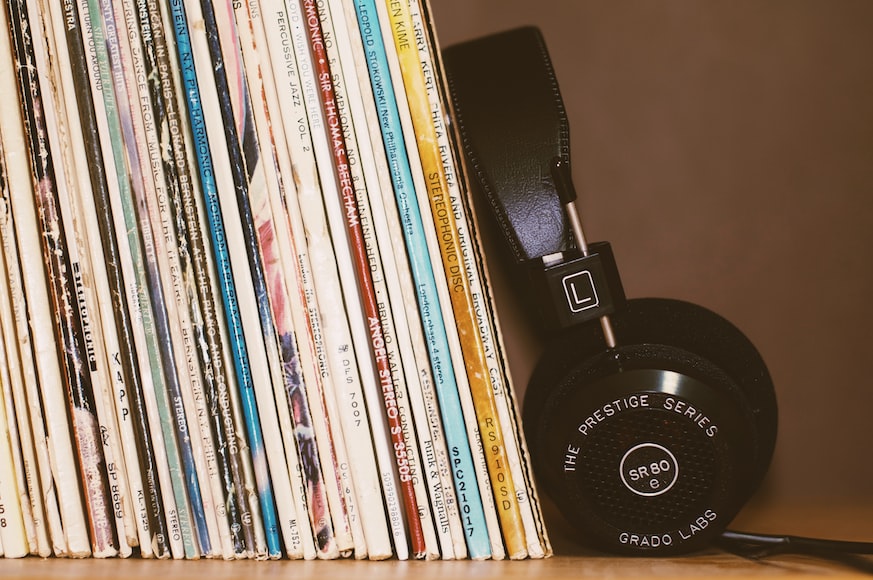 There's a song for every mood and there's always an album that seems to eerily fit our latest trial. That's the magic of music—it helps us do things like process emotion, focus the mind, or let go of our latest worries. At least, if we know which artists to play. 
Apps like Spotify and Apple Music make it easier to stream or download music than ever before. However, there's also been a proliferation of musical artists in the last two decades. In other words, there's more music to comb through than ever before.
Today, many find their next favorite artist by accident or through a recommendation. So, if you're looking for music that suits one of the moods below, consider playing an album from one of the recommended artists from a range of eras.
Lift the Mood: Giorgio Moroder
Back in the 1970s, Giorgio Moroder was one of the great minds behind artists like Donna Summer and Pete Belotte. Today, he retains the same funk and spirit as he did fifty years ago—and it's enough to lift up any mood for any occasion.
Moroder is a great choice for any recreational activity. For example, with free spin offers available for online slots, there's a growing number of remote slots players. Given each slot comes with customized audio, most stick with in-game audio. However, Moroder's upbeat music is a great fit for longer stretches of play where repeating audio bytes in games can get tiring. It's also a great fit for pop music-themed slots, such as Disco Danny from developer NetEnt, which takes gamers straight back to the days of Studio 54.
Study Up: Tycho
Part of the pop-electro wave that began in the early 2000s, Tycho represents one of the early offshoots in dreamy and retro subgenres. His music is lyric-less and atmospheric, which makes it a perfect option for anyone who needs to focus the mind. In fact, studies have proven that ambient music can help boost concentration. Whether studying up for a test or trying to clear out your closet for the first time in years, Tycho offers an optimistic and beachy feel that's the perfect background for any activity.
Explore Another World: Nils Frahm
For those who want to sample new music but can't quite get into a more fringe genre, from classical music to metal, Nils Frahm offers a brand new experience. The artist is classically trained in piano, but live produces much of his music with electronic equipment. This leads to a unique blend of genres. 
The German producer is a great option for anyone with elevated audio equipment, whether a great set of external speakers or the latest earbuds. In fact, some fans of Frahm will only listen with an industry-leading set of over-ear headphones from a company like Sennheiser or Sony.  However, many casual listeners still enjoy Frahm with a standard pair of Apple or Android headphones.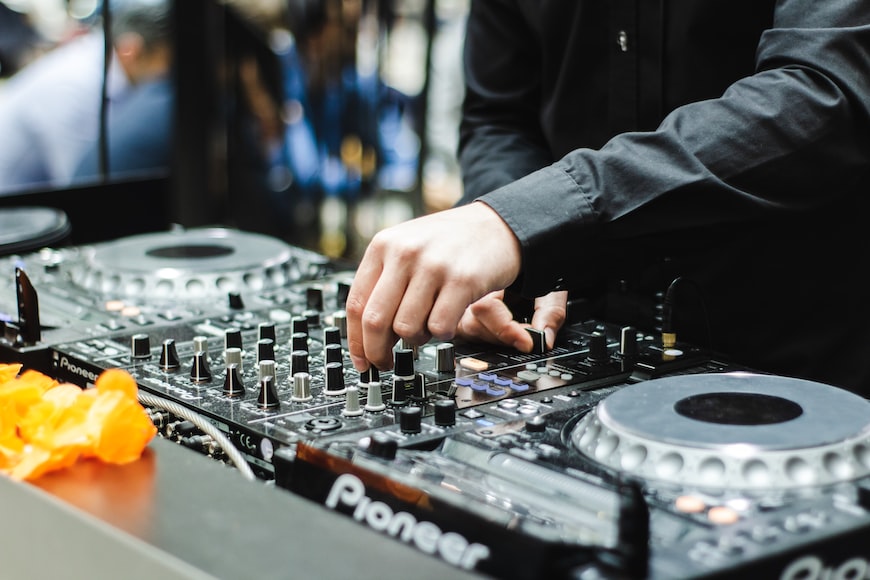 Unwind: Norah Jones
When it comes to unwinding, there's no specific genre that gets the job done—so long as a song's BPM is lower. In fact, some people might prefer to listen to ambient noise like thunderstorms or forest sounds in order to unwind after a hectic day.
Another great option is jazz. Whether you're new to the genre or not, Norah Jones is a perfect starting point. The artist has won multiple awards throughout her career and has produced some of the most memorable songs of the early 2000s, including Come Away with Me. Whether looking for a melodic and relaxing tune or simple and touching lyrics, Jones fits the bill.
Party Time: Bicep
Bicep has become one of the biggest headliners in electronic music over the last five years. The group consists of two producers from Belfast who have been tinkering with a unique blend of 80s synth and plenty of disco—straight from the Moroder days. Bicep is a great choice for any listeners worn out or unexcited by the other big-name electronic music producers, from Tiesto to Diplo. Their style is entirely unique, shifting from long and atmospheric songs to party anthems that will get anyone moving.