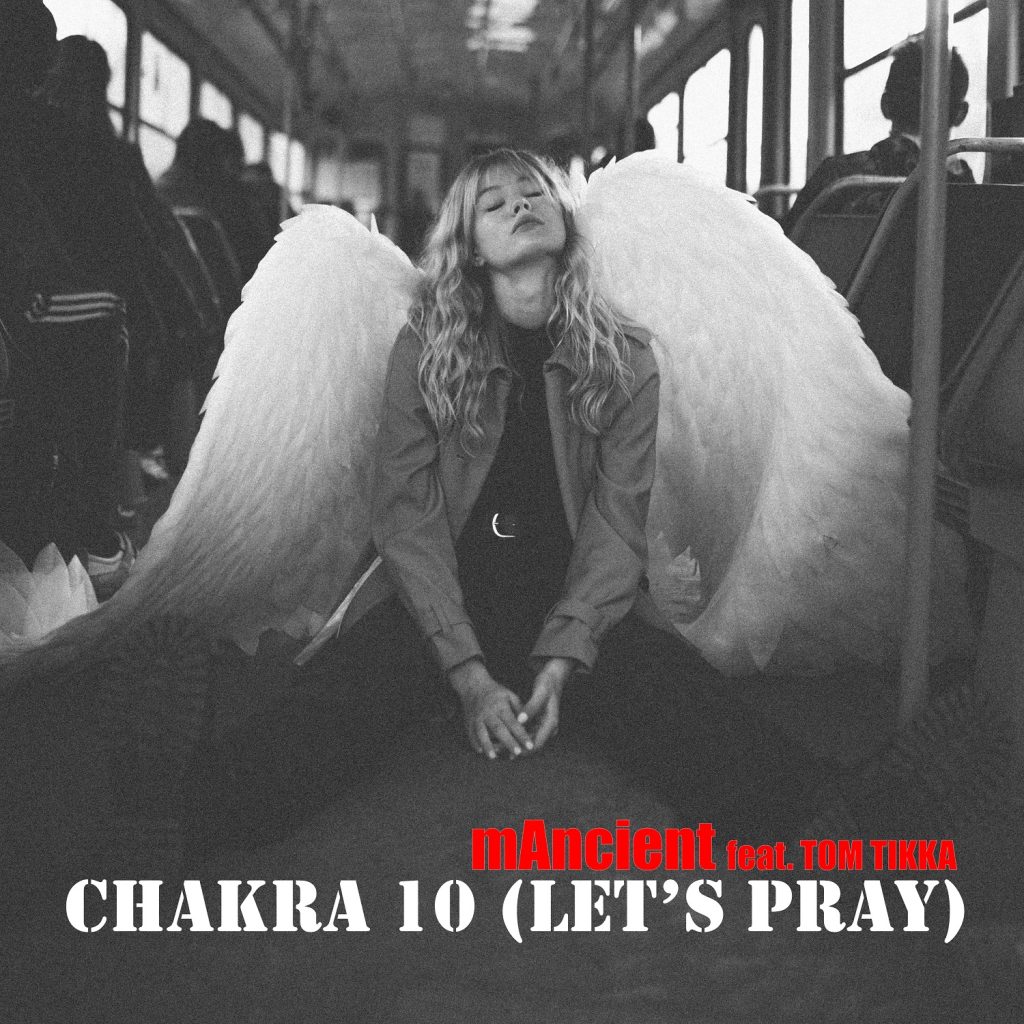 With a selfless soul and a strong purpose, mAncient takes 2022 by storm with his powerful single "Chakra 10 (Let's Pray)", featuring Tom Tikka. mAncient describes himself as a healer with the purpose of healing his audience through his music. He's not in this for money or fame. He has a more wholesome goal in mind, which is rare to find these days.
His new single is a soulful, hand-clapping tune that puts you in touch with your very soul. He knows how to move the listener, how to make them get in touch with their inner selves. He has a smooth, touching voice that has gospel-like qualities, which is a good fit for his caring message.
He's riding high on the success of 6 million streams from last year, and I have a feeling that he'll keep racking up streams because his music can be infectious. We all need to hear a good, optimistic message every once in a while to remind us of the positive changes we can make in our lives. Music truly is healing, and mAncient knows how to wield its power.
-Mia Kas