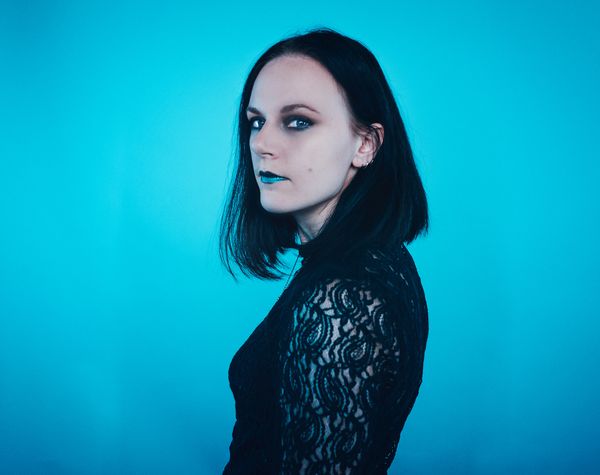 After a string of back-to-back successful releases, Norwegian-based singer-songwriter Malene Markussen is now set to release her awe-inspiring album Some Kind of Rescue today.
With lush, awe-inspiring, sonic synth-wave landscapes intertwining heartfelt lyrics, Malene Markussen brightly shines throughout each single. Leading the album is her single "Desert", a ravishingly raw, focused, and powerful song that places the limelight directly on Malene's interplay of synth-pop production and bright pop vocalizations. With big sound and tender, yet impactful lyrics, Malene's exquisite vocals touches every upon the lonely, giving voice to the unsung.
ABOUT MALENE MARKUSSEN:
Based out of Norway, Malene Markussen began singing and writing music to express herself doing junior high school. Always feeling a little bit of an outcast, Malene found comfort in music and noticed that people would gravitate towards her whenever she would sing. As such, she dived fully into music, starting a band at 17 and then going solo as an artist since 2016.
With synth-driven production and evocatively powerful voice, Malene Markussen draws inspiration in her music from an amalgam of artists, ranging from bands such as Radiohead and Evanescence, to pop icons such as Robyn and Ellie Goulding.
Now, Malene's music has drawn in International following and industry tastemakers alike, gravitating towards her sincere, synth-driven pop alongside her sometimes dramatic, but uplifting lyrics, creatina sound that is uniquely hers and begs for repeated listening.
FOLLOW MALENE MARKUSSEN