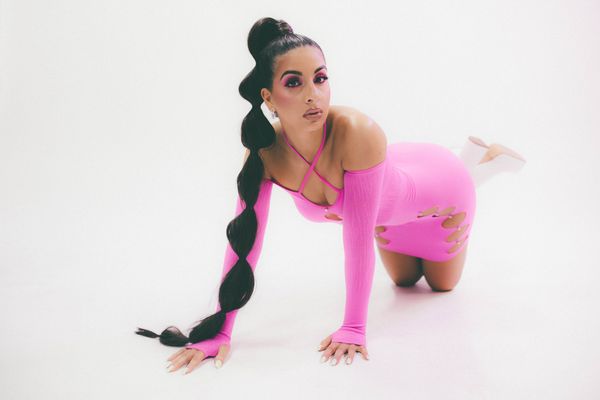 About Natasha Bianca – Natasha Bianca is a devoted, passionate Pop and RnB singer-songwriter from Adelaide, South Australia. Since a young age, Natasha has been inspired by vocal powerhouses such as Mariah Carey, Christina Aguilera, Toni Braxton, and Whitney Houston. Performing to sold out venues, receiving recognition from multiple notable outlets including WeAreYMX and Triple J, and being added to Spotify's Fresh Finds AU & NZ playlist – Natasha has proven she's on the trajectory to becoming a staple in the Australian RnB scene.
https://instagram.com/_natashabianca
Natasha is an advocate for mental health and hopes her music can inspire and empower others to focus on themselves and chase their dreams.
About 'Not Ur Friend' – Natasha Bianca's new single 'Not Ur Friend' is a cheeky, sassy pop anthem that says goodbye to all the drama and toxicity associated with noxious friendships and environments. Natasha keeps it classy by exploring the inner strength and courage it takes to put yourself first and distance yourself from relationships that are no longer empowering, encouraging, or self-serving. 'Not Ur Friend' is the perfect anthem for everyone who has found themself in a damaging relationship and is looking for the confidence to leave and care for themselves.
Add 'Not Ur Friend' to your playlists on Spotify and Apple Music