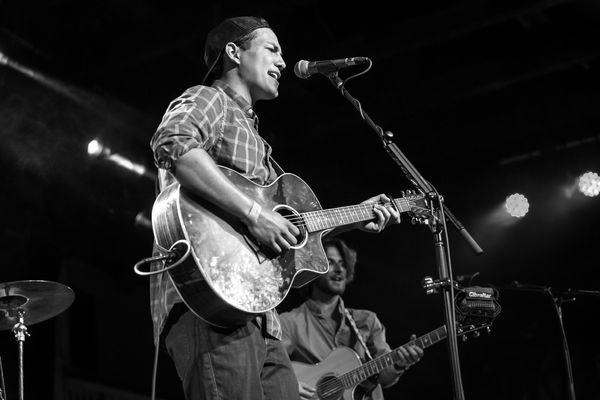 Toronto, ON-based singer-songwriter-recording artist Jason Maxwell has released his latest single "For Now" via Believe Music Canada/Flying Colours Music/Glacier Bay Entertainment.
Recorded in Nashville's world renowned Blackbird Studios, "For Now" is the first single of 2022 from Maxwell – the song is a country-pop anthem that weaves heartfelt lyricism into an emotive soundscape. "For Now" features deeply intimate vocals that are unapologetically honest highlighted by Maxwell's trademark authenticity. From beginning to end, the dynamics build throughout the track while displaying a harmonious mix of traditional country instrumentation blended with tasteful elements of modern pop production.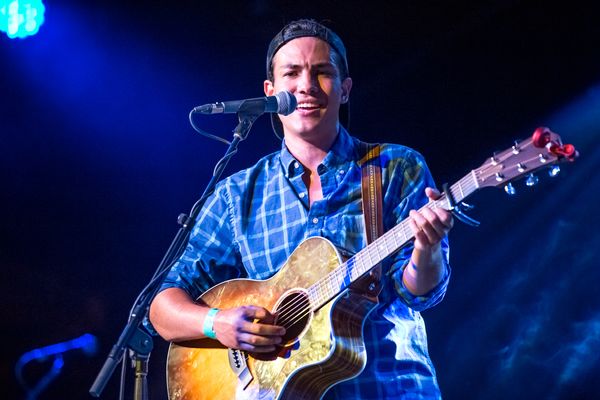 Since the release of "For Now", the song has received notable editorial recognition from several digital streaming platforms – "For Now" was added to Apple Music's "Country Lovin'" playlist, Amazon Music's "Breakthrough Country" playlist, YouTube Music's "The New Crop" playlist & Qub Musique's "Nouveautés Country" playlist.
Written as a letter to his ex-girlfriend, "For Now" explores the unravelling of Maxwell's past relationship:
"Even though we had been broken up for a long time, I felt that things weren't fully over between us," Maxwell explains. "I loved her and still saw a future together. It was disheartening to realize that our relationship was really over and that she had moved on definitively," he says.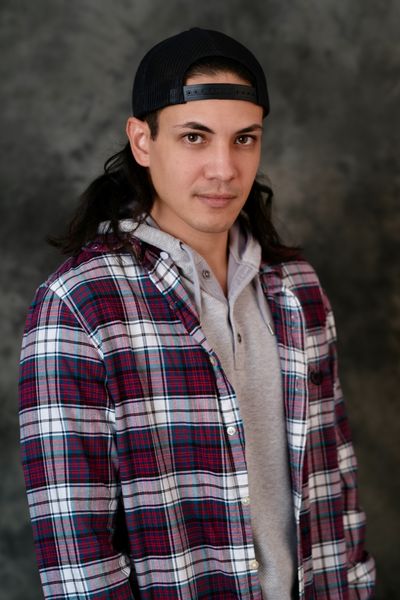 The latest single "For Now" follows Maxwell's performance in the Netflix movie "Full Out 2: You Got This!" which features his single "Girls Like to Dance" on the movie's official soundtrack.
Check out the "For Now" lyric visualizer video below:
Listen to "For Now" below and stay up to date with Jason Maxwell via his socials:
Listen to "For Now" below and stay up to date with Jason Maxwell via his socials: