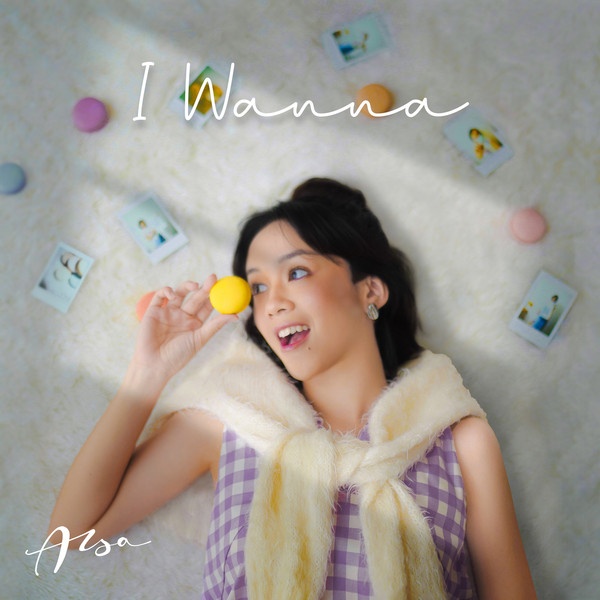 Indonesian-based recording artist, Alsa, has been taking the world by storm with her music and visuals, amassing over 10 million followers on TikTok alone, as well as her recent single "NA NA NA" being streamed over 5.3 million times on Spotify alone. Now, she brings a tender and sweet single to the masses with her single, "I Wanna", available to stream worldwide.
With a deep love of Western-Pop and K-Pop within her music, Alsa has been reshaping her identity from that of a cover artist to a pop icon. Her newest single, "I Wanna", showcases that effortless blend, where she showcases her bright, airy vocals atop of a soft pop production. With inspiration taken from her own thoughts and experiences, "I Wanna" puts into song that warm, fuzzy feeling you get when you meet someone and somehow instantly connect and fall for that person, wanting to be by their side forever.
ABOUT ALSA:
Before spreading her wings and recording her own music, Alsa was primarily known for releasing covers on Instagram, where Indomusikgram, a Jakarta-based music collective, started to take notice of her covers and resharing them. From that point on, Alsa immediately began receiving offers from multiple labels, including Acuan Entertainment; a joint-venture between Trinity Optima Production (one of the biggest labels in Indonesia), and Indomusikgram (the biggest digital music community-based platform in Indonesia), making Acuan Entertainment the largest music label in Indonesia. After signing with Acuan, this marked the first step to Alsa's career as a recording artist, giving her the platform and opportunity to finally make her dreams as a pop artist become a reality. On top of her solo career, Alsa is also the frontwoman of the rising brand, Scarlett Whitening.