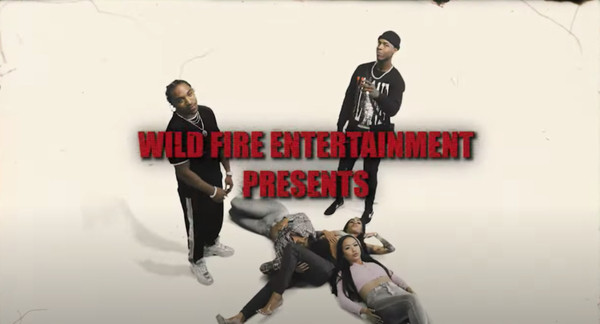 Rising star DAMU UP hauls from Long Island, NY, also known as 'Strong Island,' and the sixth borough. DAMU is signed to Wildfire Entertainment and his label mate R&B artist Nia Winooski.
DAMU UP is looking to follow in the footsteps of other 'Strong Island' greats such as EPMD, Rakim, Keith Murray, and K solo. The rising star has already had the Tri-States buzzing after his after-song releases, respectfully with Roc Nation's own Casanova 2X and Fivio Foreign.
After releasing many singles & visuals available now on his youtube channel, DAMU UP teams up with Obasi Jackson on the new single "Paradise".