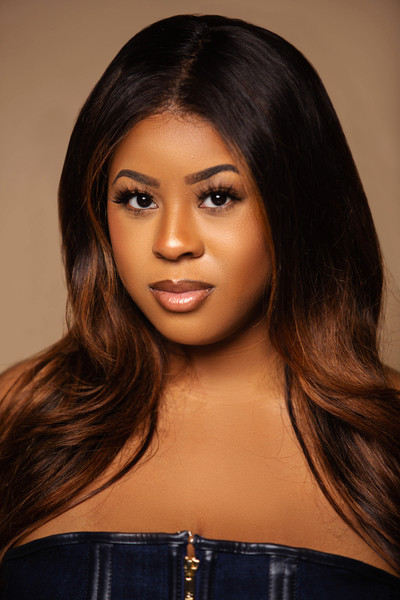 Tai Mistyque is an R&B recording artist who brings it to you live and direct with her musical creations. "Where Do I Go" is an illustrative reflection of the signature style that Tai has developed throughout the years, establishing her in the music industry. It picks up where her previous music left off in terms of excitement. Throughout "Where Do I Go," adventurous, passionate, and empowering lyrical authenticity is paired with an infinite diversity of rhythms. The song "Where Do I Go" is an inexhaustible sonic voyage into the depths of Tai's heart and mind. The album contains the single "Toxic," which was selected by Joe Budden as his sleeper pick in the R&B genre, as well as four more tracks that include honest and emotional lyrical content paired with addictive beats and sounds. "Where Do I Go" features skilled and brilliant musicians, including Destiny Moriah, Baby J, and Felix Ramsey, together with the creative genius Tae the Don. In addition, Tai has collaborated with Johnny Innuendo, Daniel Cruz, Daniel Graham (Producers), Tae The Don (Engineer), and Rell (A&R) to advance her music career.
Tai Mystique, who was born in Wisconsin, began playing the piano at age 13 and then, later on, switched to singing. She writes all of her music, combining R&B tunes with enticing instrumental harmonies to create hallmark sound and tone for a sensual and fascinating musical journey. Her solo career began in 2020 with the release of her EP "Last Summer." Tai's 2022 album, "Where Do I Go," certainly reveals her immense potential and paves the way for her to become a modern-day Janet Jackson or Anita Baker.
"Where Do I Go" is now available on Spotify and other major streaming platforms. You can follow Tai Mystique via Instagram handle for more details on her upcoming single this July and next EP.
Connect on Instagram:
https://www.instagram.com/tai_mistyque/