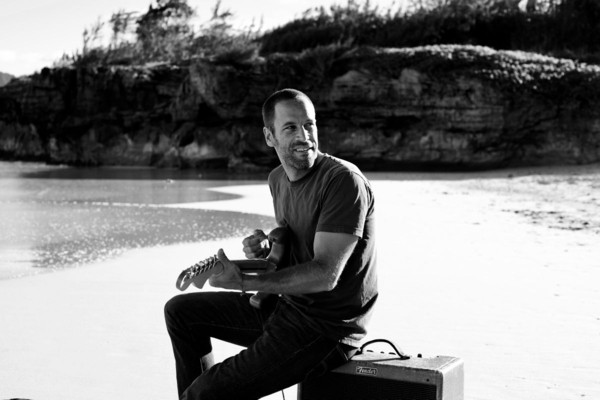 @skopemag news – monday – april 11, 2022 @ 10 am est
@skopemag HQ – http://smarturl.it/skope
Joshua Radin in the UK from April 18th
Following the release of his new album: 'The Ghost And The Wall', JOSHUA RADIN will be heading to the UK this Spring.
With a record hailed his "strongest work to date" (Glide) now under his belt, the US singer-songwriter will be embarking on a stretch of seven shows that kick-off at The Cumberland Arms, Newcastle on 18th April and come to a head at London's Islington Assembly Hall a week later (25 April).
Dodo releases highly anticipated debut EP
GEORGE COSBY SHARES THE NEW TRACK 'PARIS' & ANNOUNCES LONDON HEADLINE SHOW AT OMEARA ON OCTOBER 25TH
'Paris' is romance personified in song as George's gorgeous velvet baritone exults the overwhelming intensity of love. The song's punchy beat provides a modern pop edge, but it doesn't detract from the timelessness that has become a hallmark of everything George releases. Characteristically classy, the song's sumptuous string arrangement and intimate guitar / piano interplay all add to the feeling that George crafts songs that will remain relevant for years to come. While George's songs celebrate the power of love, they're also grounded enough to realise that there can be an undercurrent of fear that you may lose what you have.
CLAUDILLEA DEBUT EP 'CHAOS IS MY FRIEND' IS OUT NOW FEATURING THE NEW TRACK 'BEST VIEW OF YOUR LIFE'
As indicated by recent singles including 'Controlla', 'Release You' and 'Don't You Know?', Claudillea explores themes that define the lives of her generation. Its central message is one of defiance and self-empowerment: it's time for them to take a stand against the establishment.
Jack Johnson returns with new single 'One Step Ahead' & announces 8th studio album 'Meet The Moonlight'…
Meet The Moonlight, Jack Johnson's eighth studio album and first full-length release in five years, was produced by Blake Mills (Alabama Shakes, Perfume Genius, Jim James) and recorded both in Los Angeles (at Sound City and EastWest) and The Mango Tree (Johnson's studio in Hawaii). The creation process marks a major artistic milestone from past work, taking shape from a one-on-one collaboration with Mills (whose contributions included everything from fretless guitar to Moog synth to steel drums) and unveiled an intimate and highly experimental process that involved embedding Johnson's elegantly stripped-back arrangements with enchanting sonic details.
bbno$ RELEASES NEW SINGLE 'mathematics'
Following an incredible string of sold-out US and UK tour dates, bbno$ is back with the boastful new single 'mathematics'. The new track sees the Canadian rap-heavyweight delivering a calm braggadocio about his figurative and monetary successes so far, over an ever so slightly syncopated instrumental; stitched together perfectly by the leitmotif of a piano trilling.
Billain storms through with sophomore LP 'Lands Unbreached'
The album realizes a coalescence of several threads Billain has been pulling at & interweaving for years and picks up where 'Nomad's Revenge' left off. Another step toward Billain's vision of 'Cyberneuro'.
NAVOS & Galantis drop new single 'What It Feels Like' ft YOU
Tapping into an undeniably anthemic dance-pop sound, 'What It Feels Like' combines euphoric piano chords and a pulsating bassline with YOU's rousing vocals. Not the first time NAVOS and Galantis have collaborated, it follows NAVOS' remix of the Galantis and Years & Years single 'Sweet Talker', released earlier this year.
French death metallers Post-Mortem shared new lyrics video "Pure Terror"
A couple of days after already unveiled an official music video illustrating the single "Cryptic revelations", Progressive Death-Metal practioners Post-Mortem just shared another glimpse from their forthcoming album with the lyrics-video of the song "Pure Terror" available right now on Youtube.