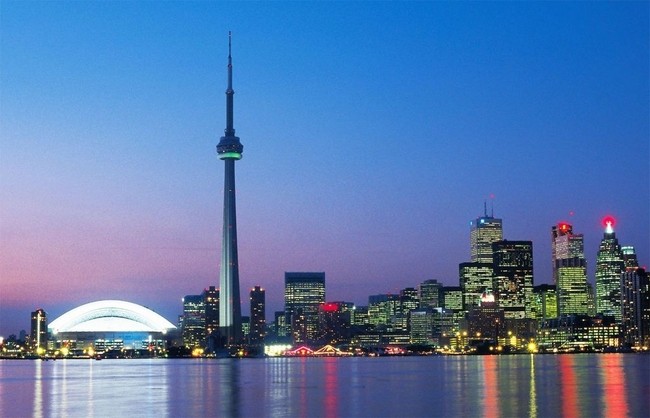 Ontario gaming operators are looking forward with anticipation to the new changes in the state's laws as Canada's largest province becomes the first jurisdiction to take bets in a legal private online gambling market.
Soon, people in Ontario will be able to wager on casino games, sporting events, and other gambling activities through online websites and smartphone apps from operators such as Power Play Casino, who are registered to run such activities in the new, provincially regulated market.
As new platforms take advantage of this new era in gaming law, the number of participating operators is expected to grow rapidly, according to the Alcohol and Gaming Commission of Ontario, which regulates the industry. Those that plan to take bets have been ramping up advertising and social media presence as a way of reaching their maximum potential number of users ahead of the launch.
Gambling has been illegal in Canada for a long time, the only exception being sites and locations managed and monitored by provincial or territorial authorities, many of which now run major lottery and casino operations and which generally offer a host of online options. But, despite the strict controls that are in place, loopholes have allowed dozens of unregulated gambling websites have also continued to operate largely unimpeded for decades and reports suggest they already control a large share of the market.
The province has said it wants to convince some of those grey-market players who currently straddle the line between regulated and unregulated to operate under the new regime, allowing the state to capture new sources of tax revenue while also imposing responsible gambling standards and anti-money laundering protections and making the industry safer for the operator and the individual gambler alike.
The upshot of these new laws is that online casino players at sites such as bonuscanada.com and similar platforms can rest assured that their gaming fun comes with the guarantee of being safely regulated and legally run and any site not wishing to confer to the new legislation as set out by the new operating agreements with iGaming Ontario, a subsidiary of the AGCO, will be squeezed out of the market.