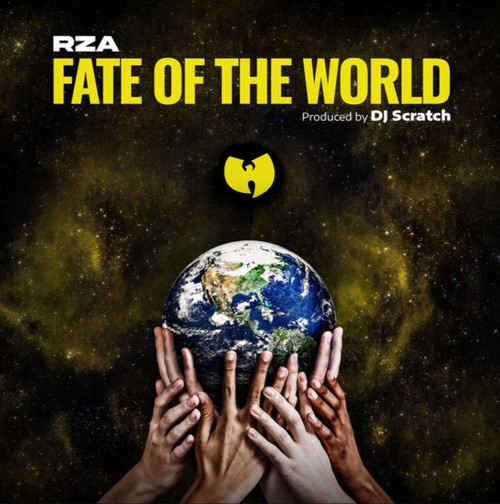 RZA and DJ Scratch have officially released their brand new single "Fate of the World," which is set to appear on their forthcoming joint record Saturday Afternoon Kung Fu Theater.
Clocking in at approximately three-and-a-half minutes, the cut arrives with an accompanying music video produced by Danny Hastings and The RZA. The Abbot stars as Sifu to his school of students and teaches them the Tao of the Wu, shaping them as warriors that can protect the world.
In the stirring track, the socially conscious rapper invokes Allah, God and other spiritual forces as he describes what he sees as the current state of human society. "Despotism, capitalism, socialism/Forgot the wisdom, now we sitting in a rotten system," he says.
Anchored by a forceful hook — "The fate of the world is in your hand" — RZA leads a rousing, chant-like call to action throughout the song: "Left, right, come together/Put your hands up/The Wu-Tang is forever"
https://www.instagram.com/rza/
"Lyrically the hip-hop part of me had a chance to re-emerge during quarantine," RZA said in a release announcing the album. "Giving Scratch the reins as a producer and me taking the reins as an MC, that's what frees me up creatively and lets me play more with lyrical gags and lyrical flows because I don't have to be focused on everything."