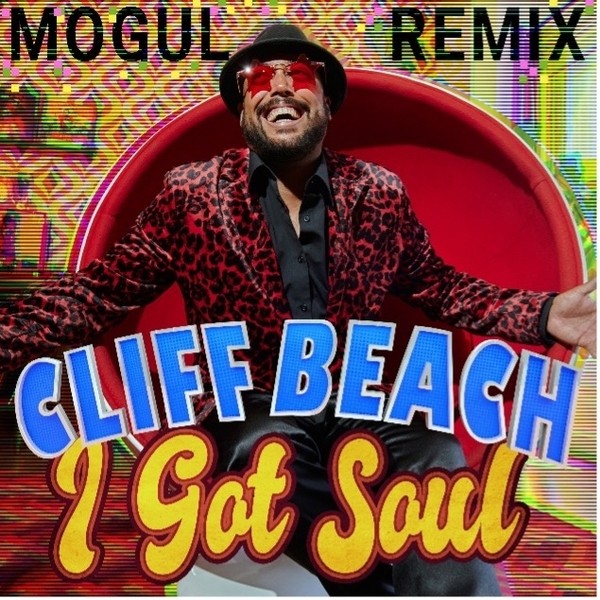 Soul music artist Cliff Beach has been performing live for more than 17 years in Los Angeles. The Berklee-trained singer/songwriter/keyboardist and DC native has created a style of music he coins as "Nu-funk", a hybrid of soul, traditional R&B, funk and neo-soul which he performs regularly throughout Southern California. In 2013, Cliff released the highly anticipated "Who the Funk is Cliff Beach?" EP, independently, which was nominated for three LA Music Awards including "Record of the Year" and one Hollywood Music in Media award. Cliff also received national press in a featured live review in Music Connection Magazine in Nov. 2013 and was a featured performer at TEDx Napa Valley in March 2014.
https://www.instagram.com/cliffbeachmusic/
Cliff's last album entitled "The Gospel According to Cliff Beach", which was nominated for an Independent Music Award (Funk/Fusion Jam Album); winner of 2 Global Music Awards. Cliff is a voting Member of NARAS, a Songwriter and Publisher with BMI , and his single "Confident" is featured on Spotify All Funked Up and Funk Drive playlists with over 500k+ streams, winner of 2 Global Music Awards and the John Lennon Songwriting Contest Grand Prize in R&B, and also recently featured in a BMW Motorrad USA commercial. He is also the host of the Deeper Grooves Podcast and Deeper Grooves Radio Hour on 885FM KCSN. He most recently won of World Songwriting Award for Best Funk Song, and is the house band for Josh Gates Tonight on Discovery.