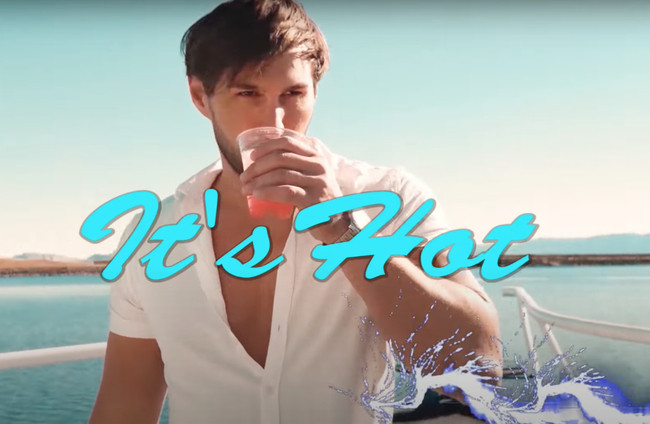 Artist Silk announces worldwide release for official music video of single – "It's Hot", available everywhere.
Classically trained musician and artist Silk had a vision…
Use her many talents and creativity to write and produce music that makes a positive impact on people. As a lifelong positive thinker, Silk fully understands music's ability to influence our emotions and the effects it has on our energy.
Silk penned the lyrics and music, as well as produced and had the video for "It's Hot" filmed. To enhance the music track and turn up the sizzle that's behind "It's Hot", Silk filmed her visuals in Las Vegas, Nevada.
Does Silk's debut single contain a message for the listener? Yes. According to Silk, the meaning behind the first of her six new singles dropping in 2022 is simple;
"Be happy and DANCE" …Silk