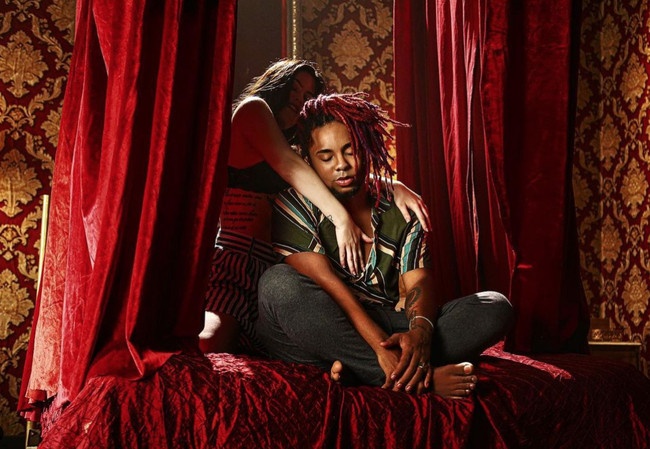 Luis Silverio Silverio, better known in the world of art and entertainment as Luigui Bleand, is a Dominican singer-songwriter, producer and musician.
Born in Haiti on February 24, 1991. He grew up and lived all his life in the Dominican Republic. At the age of 13 he has his first contact with music building his dreams from small private studios. Then he started recording with the most recognized singers of the Bride of the Atlantic in a small recording studio that he had already set up, until he decided to move to Santo Domingo to work in studios where he wrote, produced and recorded his own songs.
For two and a half years, he dedicated himself to studying the industry through the Internet. When he felt ready, he contacted a Sony Music Entertainment company and signed a five-year contract to market music, something that at the time no one was doing in the country.
https://www.instagram.com/luiguibleand/
From then on, most Dominican artists began to trust his work. At that time, he received another proposal from Sony, which secured him a 15-year contract to distribute recordings. Projects such as Los Teke Teke, Musicólogo El Libro, Amenazzy, NFasis, Bonny Cepeda, among others have been part of his catalog.
He has been the basis of the success of more than 15 artists and has developed his career with numerous digital projects.
He is currently working on his own records, has released one album and is working on his second.