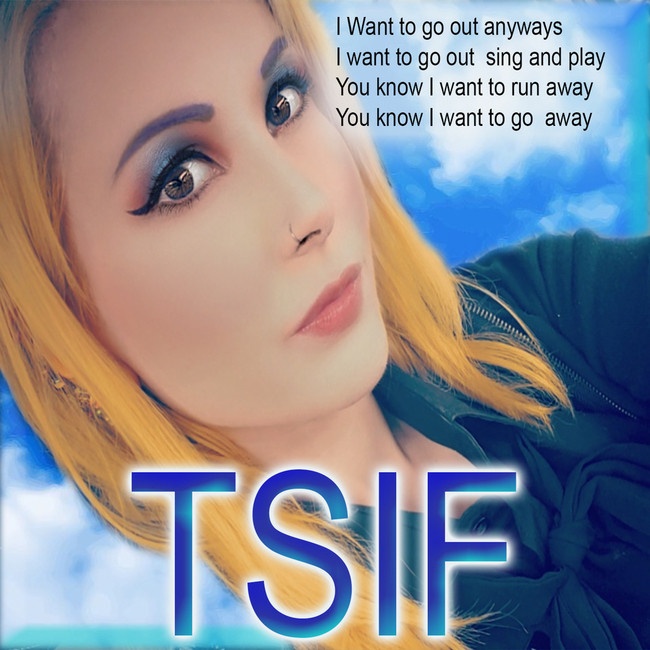 Music has taken on a new meaning for today's young people. They are influenced by music that is not straightforward or traditional. Hip hop and pop music are popular among this generation. This genre of music encompasses a wide range of styles, including rapping and other pop compositions.
A number of women in this glamorous society are fascinated by their abilities. Sarah Sunday is one of the many brilliant and professional people in the music industry. The magnificent and striking field of music, like the charming cosmos of music, is home to the absolute most brilliant artists.
Sarah is a genuine singer who has risen through the ranks as a result of her musical ability. Her passion for music has led her to create a new and different style of performance. As a result, she serves as an inspiration to aspiring artists. She is always willing to assist them. They like to follow her around everywhere she goes. Writing a catchy pop song or collaborating with a capable team of producers, videographers, and artists is essential.
Sarah is a true vocalist who has gained fame as a reward for her musical ability, despite the fact that she only entered the music industry because of her manager/producer and songwriter, DJ Mbj. Her passion for music has led her to create a new and distinct style of performance.
Sarah Sunday is hard at work on a new track. She wants to give the classic 1980s song a new Blondie-style makeover and a current touch. She gives an old school punk rock song a Siouxsie Sioux spin. "INK MY SKIN" is the title of her new single, which will be released soon.
Sarah Sunday's new video for the song "INK" is now available for viewing. It's a great addition to the music world to hear a song and watch a video that is so friendly in these times of social estrangement. This is true in a variety of ways.
This new single is a pleasant dream-pop track with a punk edge and an 80s EDM vibe, propelled by guitars.This song exemplifies Sarah Sunday's musical and message diversity. This cheerful mood can brighten your day if you're looking for a more optimistic track in these troubled times. "Ink" is just plain fun, yet diversified enough to keep the listener engaged throughout the song, and bright with a subtle "contentedness" that will hopefully catch on.
Because Sarah always works with a professional crew, the video's director is quite talented. They put a lot of time and effort into producing and directing this video. This demonstrates her commitment to her profession and music. Her beauty and fitness have made her a popular music producer, and fans enjoy listening to and seeing her. This young lady has a promising future ahead of her.
Sarah's songs and lyrics will bring positivity to the new year. Her songs are always full of significance. She has set a goal for herself to improve her skills and advance in the music industry. Sarah will make this year unforgettable for her followers by releasing new music videos in 2021. Check out her YouTube channel to stay up to date.
You can also contact her through Instagram without any problem.