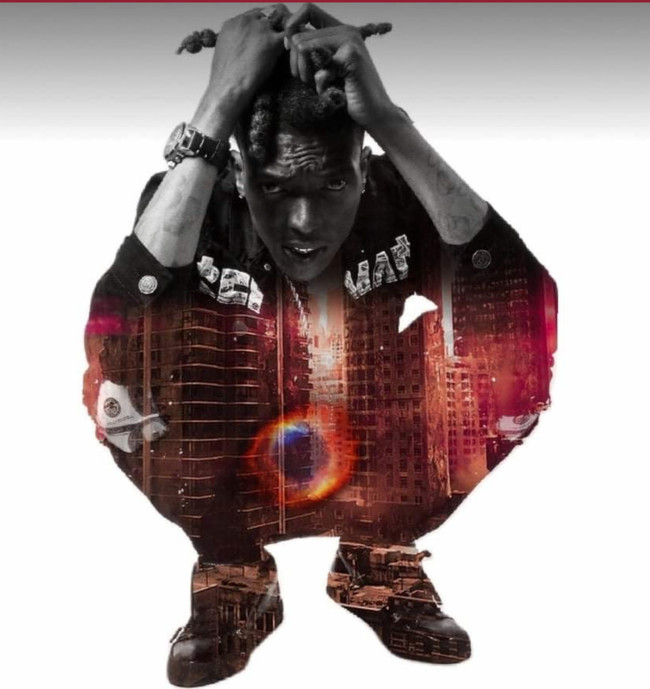 Born and raised in Clearwater, FL. Remo is a very versatile artist who loves to sing and rap melodies. Growing up in the projects in Tarpon Springs, FL and Clearwater, FL, he found himself running the streets, absorbing life, and taking in all of what poverty had to offer at a very young age.
From freestyling off the top of the brain to finding himself recording full length tracks in a professional studio, he takes his career serious. Remo learned how to express himself and explain everyday life though each bar to make you feel his pain with every metaphor.
Remo's music is influenced in by the likes of Lil Wayne, 50 Cent, DMX and Rick Ross. He's got the same vision and potential to become a household name.