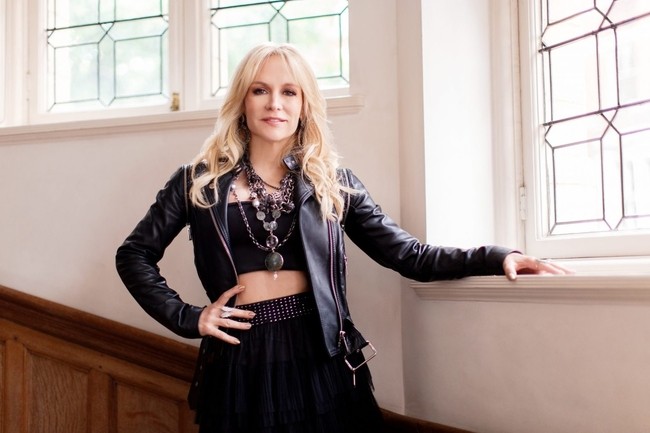 Staying on-trend for the global fascination with the 80s, Stacey Jackson shows everyone how it's done with her single 'Flipside.' This playful, empowering track is more than a party bop. 'Flipside' hits the spot with lyrics about taking risks and being true to yourself.
Stacey Jackson is known to speak from experience, and with her growing platform, she feels like sharing the wisdom and tricks she picked up over the years. As an older woman in the public eye, she stands tall and is eager to spread joy and empower those who might need it.
As much as Jackson encourages people to live in the moment and not take anything for granted, her songwriting always carries a more profound message. Like 'Flipside' recorded in London, with longtime collaborator and co-writer Ramzi Sleiman, uses the catchy beat to accompny empowering lyrics like "How far would you go to take a chance and do the impossible/ I try to be there for everyone, but I gotta be there for me." 'Flipside' follows last year's star-studded release of 'Live It Up' alongside Snoop Dogg, who just performed the Superbowl's first hip-hop halftime show.
Stacey Jackson speaks on how 'Flipside' became a theme song for her hit TV show 'Stacey Jackson In The 80s'. "I had literally finished writing the song right before I even landed the TV series! So when the producer of the show asked me if I could suggest a pop track we could use for the theme song – it was almost spiritual! Such a crazy coincidence", she says.
It is no secret that this woman can do it all, which is not an exaggeration. Besides her TV presenting days and her musical career, Jackson dipped her fingers into the sportswear industry with her Staefit fitness brand. Keep up to date with what Stacey Jackson excels at next.