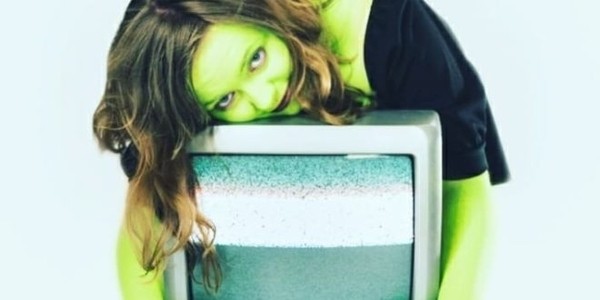 3 Day Weekend is a brand new release by singer and songwriter Cholly. This artist has already showcased so much talent, passion and vision when it comes to creating a unique formula. While most artists and bands seem to get stuck in the usual creative boxes, Cholly has worked to distance herself from the usual cliches, and as a result, her sound is rather unique. 3 Day Weekend is a fantastic example of her talent, and it feels like a great introduction to her as an artist
At the end of the day, music is really all about connection. It's so much easier to find that genuine connection if there is something authentic at play, and 3 Day Weekend feels like a very personal insight into the artist's creative scope and personal touch. The hypnotic feel of the melody is very compelling, but at the same time, the song is driven by a very energetic approach that won't stay unnoticed, bridging the gaps between different sonic ideas and musical perspectives overall.
Learn more about Cholly, and check out 3 Day Weekend, which is currently available to stream and download now!