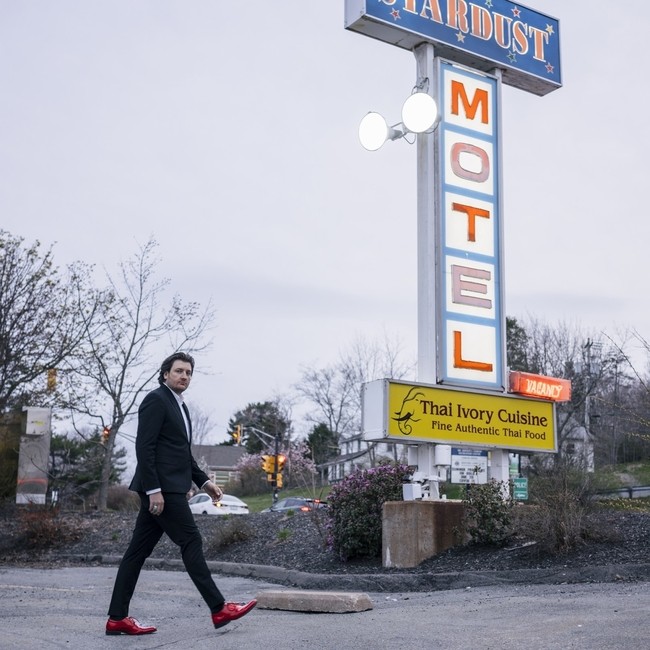 Willie Stratton picked up the guitar at age twelve and started writing songs soon after. A brief obsession with the banjo led to his first album, released in 2011, followed by his 2016 oddball alt country record, Della Rosa.
Stratton has now landed firmly on an old time country vibe with strong contemporary lyrics and a smooth baritone vocal, reminiscent of Roy Orbison.
His new single, "Need Your Love," is a rowdy, riff heavy country rock track that follows the story of two people who want to break out of the confines of their current world and experience something new and more daring.