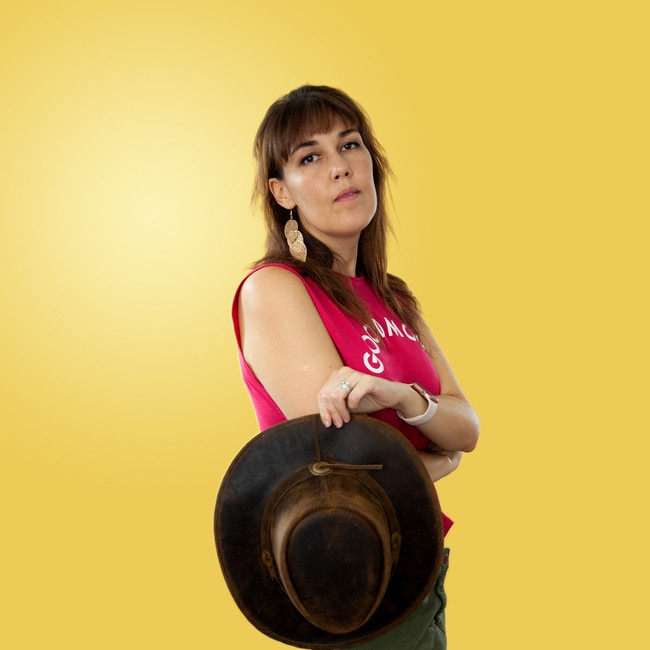 The brand new single from UK artist Jay Moussa-Mann is out right now. 'American Tennessee' is a feel-good country-pop track with tons of energy that is sure to have you up and moving. We love the luscious vocal arrangement and use of strings adding tension throughout the song
. 
This unique fusion of country and pop music is going to appeal to fans of Taylor Swift no doubt. Jay Moussa-Mann has the voice of an angel and this record showcases her ability to captivate the listener from start to finish. This is a song about moving on, where the character goes into a hyper-real fantasy world of the American Dream – what she really wants is the world she's seen on film, that only lives in her head.
Jay's songs have been played repeatedly on BBC Introducing and BBC Radio 6. She has performed at Twisterella Festival, The Waiting Room and Middlesbrough Mela. In 2020 she took part in the Sage Summer Studios Music Residency and was an awardee of the Do It Differently through Help Musicians in 2021.
Jay is currently working on her album 'The Breakup Album' to be released in 2022.