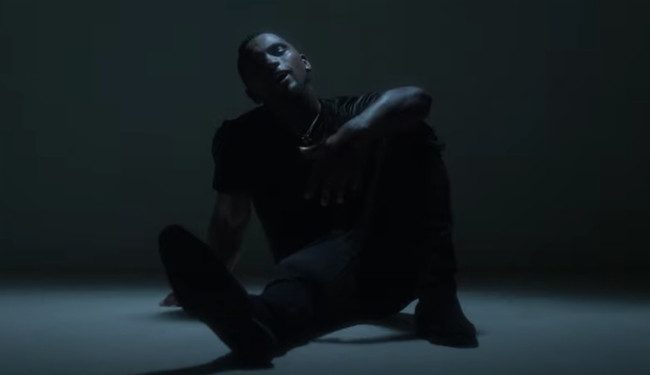 Jay Copes has been creating what he calls "Love & Pain" music since 2011. Born and raised in Camden, NJ, Jay realized he could sing at a young age and always had a strong connection to music, relying on his voice as a form of self-expression.
https://www.facebook.com/JayCopesOfficial/
Jay Copes journey with music started in elementary school when he joined the chorus and studied multiple instruments including the flute, drums, and violin. During high school, Jay excelled in and began focusing his time on sports, eventually obtaining a football scholarship to Delaware State University. The youngest of eight children and the first to go to college, Jay felt the pressure of attaining a degree, but he still felt the pull to follow his artistic passion. His desire to create in an artistic way kept drawing him back to music, connecting him with other artists on the college scene and inspiring him to write/collaborate again. Jay realized he had to commit fully to one or the other and chose his love for art over college, dedicating himself full-time to a professional music career.
With a renewed focus, Jay began to find his way as an independent artist by developing his sound and songwriting. He sought out professional relationships that helped generate a new level of exposure and began working with Climax Ent/Tru Sound Studios, building a team of his own and finding a space where he could really 'dig in' and further develop his sound.
Jay released his much anticipated single "Signs" and is enthusiastic about the overwhelmingly positive response and support from his community. During the global pandemic, he has begun to focus on utilizing his social media/online platform to connect with his audience in a positive and genuine way. Whether it's through skits or private performances – the goal is always to share kindness, bring forth a smile and shine a little light.