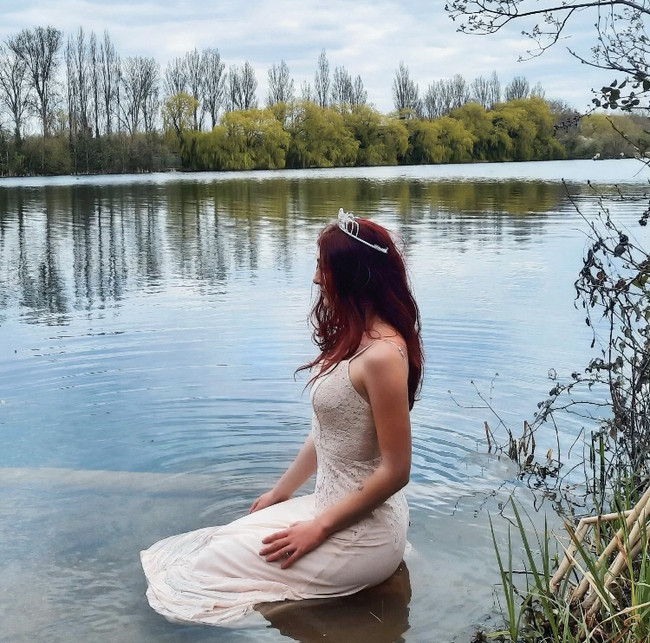 Ellie Grace has just dropped her fresh project, Better Off Alone, which is already causing a stir in the industry.
What stands out in Ellie's latest release, is the distinctive blend of vibrant melodies and an atmospheric soundscape. That's not to mention Ellie's memorable lyrics, which showcase her raw talent as a songwriter.
These days, it's rare to come across an artist who has a unique musical identity. So many singers and musicians chase transient trends, hoping to make a hit no matter what the style. That's definitely not the case with Ellie, as she seeks to create music with a strong identity that's authentic but also highly engaging.
In this new release, Ellie seeks to connect with her listener from the get-go and it's definitely easy to fall in love with the track from the very opening moments. If you enjoy the likes of Billie Eilish, Dua Lipa, and Daughter, then you'll love what Ellie has to offer.
Don't miss out on Ellie's brand new release Better Off Alone! Check it out at the link below:
https://open.spotify.com/track/5EXwjLlRcwz4fjEyrn0oFE
You can also follow Ellie Grace on her socials to stay tuned for upcoming releases, gigs, collaborations, and so much more.