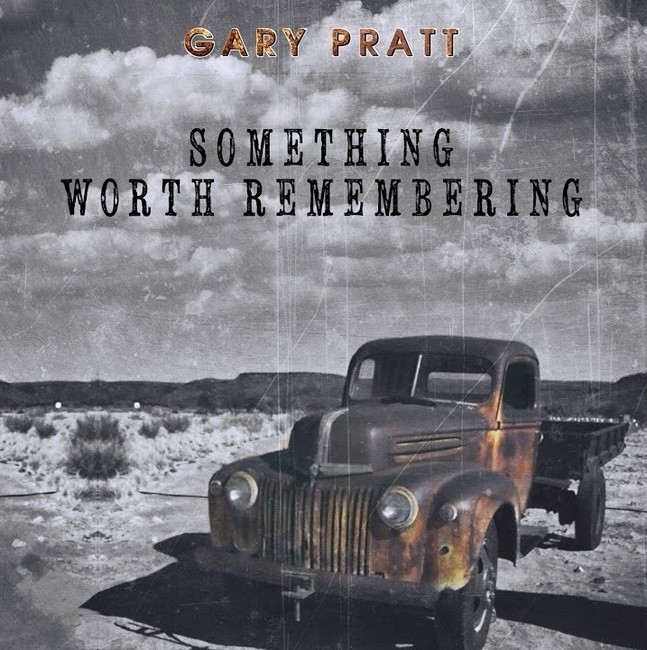 A whole raw grit and soul enters into the fray with Gary Pratt's "Country To The Bone" featuring a great balance. The volume is a must for this is a piece that needs to be felt in order to tap into the communal presence of the experience. His voice has a commanding presence to it for it recalls a little bit of the glory of old school radio stations, of which there are still plenty out there running about. Lyrics here are the true feature though, for every verse seems to be sculpted out of an entire lifetime of experiences.
Energy bursts right on through at the very outset. From there the singer describes the exact situation, proving to be quite powerful in terms of setting the mood. The song has a deeply American spirit to it, one that celebrates the wide open spaces that truly inform the meaning of country. His ability to understand the history of country, what makes it a unique visceral experience is outstanding. More than the simple arrangement itself the way that he revisits the country greats, that of Johnny Cash and his ilk, feels doubly refreshing. For in the heart of the matter, country has a rebellious spirit, a desire to do whatever it wants to a large degree. The depiction of the outlaw, the outlier, this is what country means and Gary understand this point perfectly.
https://www.facebook.com/garyprattmusic
The sheer power of Gary Pratt's "Country to the Bone" celebrates the undeniable power of country rock.