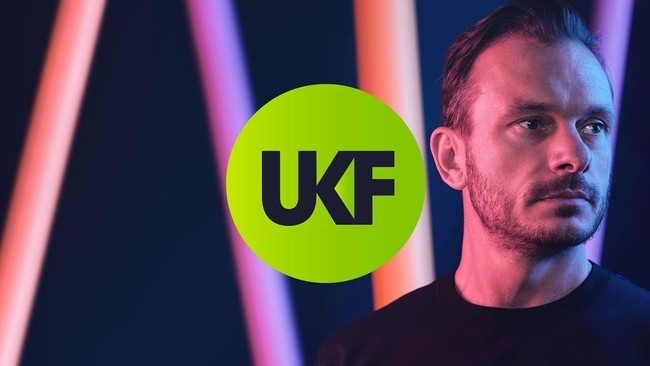 Andy C's 'Boom' (feat. Tonn Piper) is the UK electronic music's legend's 2021 summer heater – a blast of scorching, underground drum & bass featuring his live show wingman and MC, Tonn Piper. Premiered by UKF, and with the support of the biggest names in d&b's global community, 'Boom' has been blasting out as the UK's festival circuit reignites. This track will be followed by more new music this autumn.
Andy C will do the double this October when he returns to The SSE Arena, Wembley on 23rd October for his second sell-out 'Andy C All Night Wembley'. This return match, which sold out in just 20 minutes, will see him DJ on one of the world's greatest stages for a second time, following his landmark show in 2018 – the first all-night event to be held at the venue – and which sold out in 3 days.
One of the first DJs to resume touring in 2021 via New Zealand's reopened festival circuit, Andy played a sold-out arena tour across the country, and to some of the biggest ever crowds there to date. This summer he's headlining UK and European festivals including We Are FSTVL, Parklife, Boardmasters, hosting the One 7 Four Stage at Creamfields, RTN II DANCE Festival, Whitcombe Cider festival, Illusive Festival, Nass festival, Boundary Festival, Escape In The Park, and many more. He's also curated his own show at Dreamland Margate on 21 August.