Eastland Shopping Centre is a fun place to go to for the whole family. It's also a good place to take the little ones for a day of fun and excitement. Looking for things to do in Eastland if you have kids? Then you should check out the following activities.
Let children play
If you're looking for things to do in Eastland if you have kids, one of the things you can do is take them to Monkey Mania. This is an indoor playground, so even if the weather is bad, kids can still play herer. The place is big and spacious and can accomodate a lot of children. One of the main attractions of the indoor playground is the multi-level soft play structure that has blur foam blocks and has several slides. Kids will surely have a grand time climbing up and down the structure and playing with the foam blocks. But the most important thing about it is that it's a safe structure for kids to play with. Well, everything inside the playground is safe for children. The place offers other fun attractions such as the ball cannons, the inflatable jumping castle, the miniature electric train, etc. Monkey Mania is located on the third level of the mall.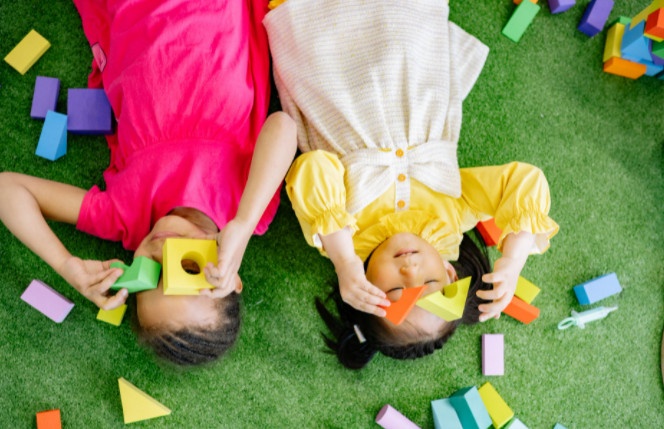 Play games and more
If you're looking for a place where even parents can enjoy, then you should check out Timezone. Those who have not been to Timezone think that it's just an arcade. The truth is, it's a total entertainment centre for the whole family. It's perfect for those who can't decide what activity to do. This is because Timezone offers tons of activities for both children and adults. There are the usual arcade games, of course. But the place also offers mini bowling, karaoke, table tennis, and an escape room. It even has a cafe in case you get hungry from playing and having fun. And the best thing about Timezone is that it offers you the chance to win exciting prizes. For sure, you'll go crazy when you see the different cool items at the prize shop. Indeed, the challenge facing those visiting Timezone is how to manage their time so they can try all of the fun activities.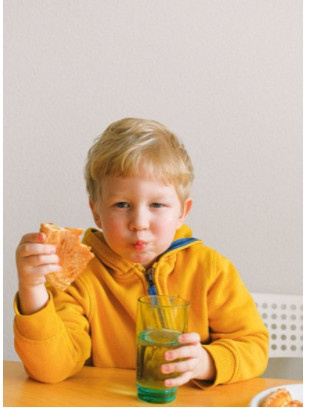 Eat and drink
When you do get hungry from shopping, playing, and walking around Eastland Shopping Centre, you don't have to worry. The place offers plenty of dining options. And it doesn't matter if you're on a budget or if you're looking to splurge, for sure there's a restaurant that will fit your needs and expectations. If you can't decide what to eat, then you can head to the food court. It offers plenty of options for those who are looking for a quick meal. But if you're looking for a more substantial fare, then you can try the different restaurants that you can find in different parts of the shopping centre. And no matter what cuisine you're craving for, for sure there's a restaurant in Eastland that can satisfy it.