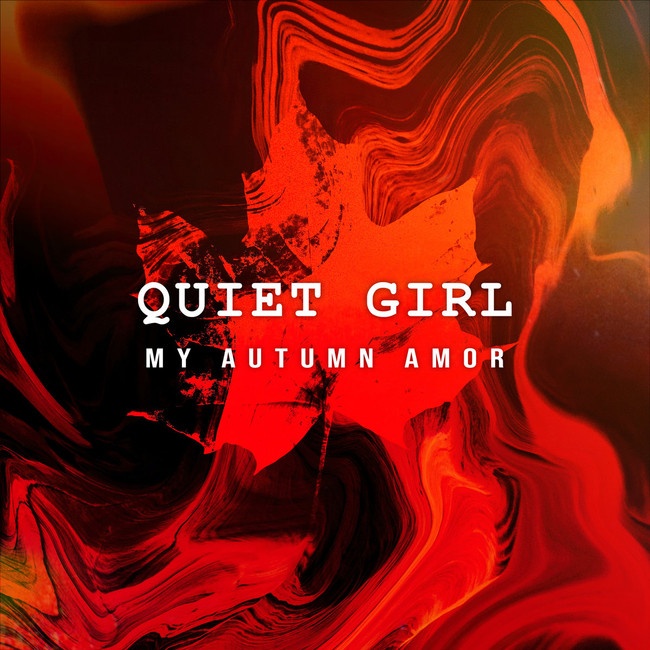 My Autumn Amor delves a thoughtful piece of pop on the affectionate ode of "Quiet Girl". A neat mixture of folk, electronica, and rock the collection never neatly settles into any of the aforementioned. The way that the song skips around within these contexts helps to give it a nice element of surprise. His voice has a kindness to it with the lyrics exploring a compassionate series of vignettes. Nods to the Postal Service's similar smart, light, and modern approach appear throughout for there is a similar buoyancy to the way it all is woven together. Polished and perfect, the production stuns as well.
Here is the EP streaming on Bandcamp:
https://myautumnamor.bandcamp.com/album/quiet-girl
Things start up in earnest on the opener and title track "Quiet Girl". With an infectious melody the song is a pure joy to behold, with a bit of yearning that further adds to its beguiling nature. Grooves have a physicality to them with "RSVP" as the song's slow-motion tempo adds to its dreamy aspect. On "Believe" the song has a sleepy cadence to it, for the night-time aura of the song extends beyond the music itself, into the rather contemplative lyricism that runs through it. Rather playful with its kaleidoscopic swirl comes the drifting quality of "Tempest Eye" for his voice has an intimacy to it. Bringing it all home is the stripped-down essence of "The Out".
"Quiet Girl" shows off the deft skill of My Autumn Amor in exploring the subtler sides of love and affection.