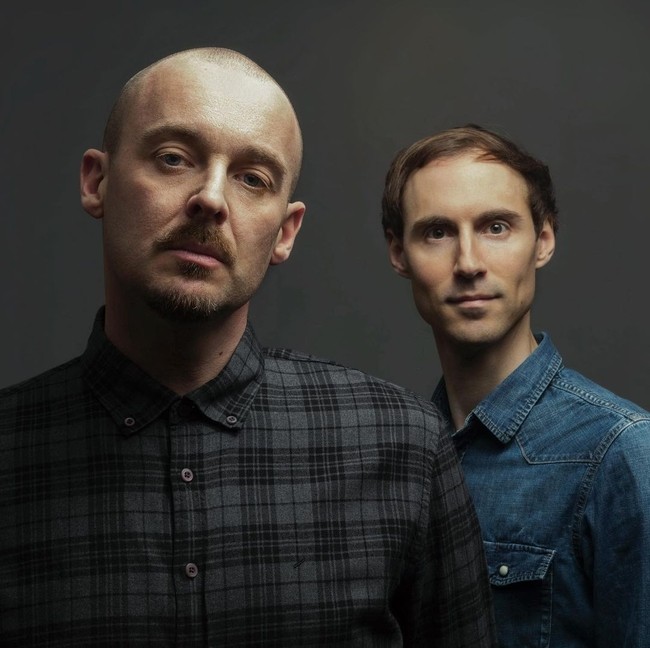 IMMUNITY returns with a more brightly intense and raw track for the year. Following "Trust The Algorithm," their new track "Trainwreck" is sure to break through many playlists.
This warm and detailed track attracts fans of many genres, whether you are a tock enthusiast or not. The duo is a powerful force behind much loved sonic powers.
The superbly heavy, rolling, and trancey soundscapes are paired with subtle lyrics and ticks to implement features that keep your mind locked in.